"Teaching" in the 21st Century
10.07.2011
Blog
By Jeff Meade, Mobile Learning Program Lead
Let's put some quotes around the word "teaching" and really start thinking about education in the 21st century. We've just launched the fall program series for educators to investigate what being a teacher means in this busy and complex world of digital media and rapidly changing technology. We're also changing the dynamic of learning in museums, prompting educators to create the connections between museums and their classrooms.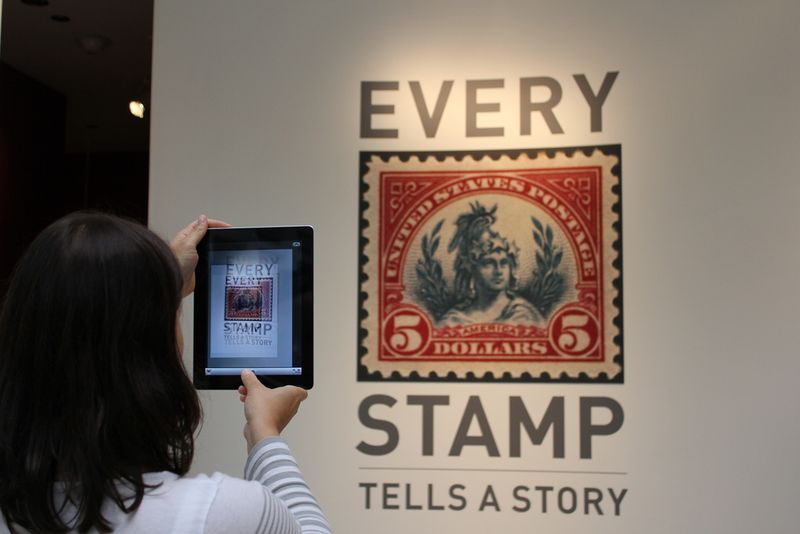 Workshop 2.0 sessions challenge educators to become students, challenging them to use the Postal Museum's collection to make sense of the world we live in. Each of the planned workshops focuses on a specific topic, but all promote active, inquiry-based learning. We won't tell you what objects mean- that's up to you to decide! The first of these fall workshops took place on Saturday, October 1st, and the participants made some amazing connections. Participants were tasked with exploring 21st century literacy, and ended up writing digital comic books and interviewing museum visitors for a creative writing assignment.  You can see these examples and workshop photos on the EdLab twitter feed: @SIEdLab. Over half of Saturday's participants attended one of our summer Mission Possible workshops, and one of these educators, Emily Donahue, even came down from Boston just to attend the first fall workshop!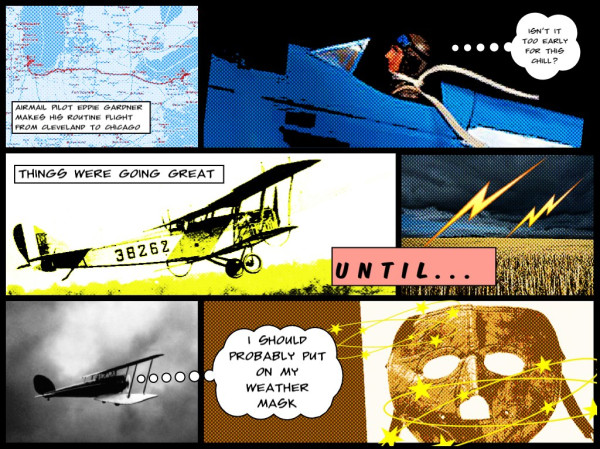 We're also taking where learning happens into consideration. Workshop 2.0 sessions start in the Postal Museum, thinking about real objects and interacting with historical stuff. But, history and science take place all around us, so why stop learning in a classroom or museum? Why not use classrooms or museums as the starting point for learning, then challenge our students to make connections between the content and the world around them? If you want to explore "teaching" in the real world, then you need to come for a workshop this fall. We have two more Saturday workshops coming up, and we hope to see you there.