2010 FIFA World Cup Draw Commences Today
12.04.2009
Blog
By Elizabeth Heydt, Collections Manager, and Rebecca Johnson, Preservation Specialist & Offsite Storage Coordinator, National Postal Museum
Today is an exciting day in world football (or as we Americans call it, soccer). Officials from the Fédération Internationale de Football Association (FIFA) and local host organizers will commence the 2010 FIFA World Cup draw. Taking place in Cape Town, South Africa, the event marks the next step in the competition for the first World Cup to be held on the African continent.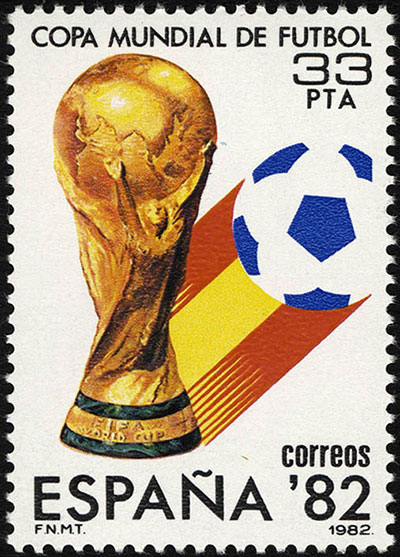 The draw is the process used to determine which of the 32 qualifying national teams will play against one another in the group stage of the tournament. Following a round-robin series of games within the eight selected groups, the top two teams in each group will advance to the knock-out stage. From there the sixteen nations will compete in single elimination matches down to the final game, with the winner being named World Cup champions.
The first World Cup was competed in 1930 in Uruguay. Since then the tournament has been held every four years (except for 1942 and 1946 due to World War II) in fifteen different countries, primarily in Europe and South America. Mexico (1970 and 1986) and the United States (1994) have each hosted in modern times and in 2002 for the first time the Cup was held in Asia with two hosts, Japan and South Korea. Seven different national teams have held aloft the winning trophy, Brazil having won the most times. In the most recent World Cup (2006) held in Germany, Italy defeated France in the final game on penalty kicks.
The final draw ceremony will feature FIFA officials, famous soccer players and well-known South Africans. The Grammy award winning Soweto Gospel Choir will perform along with other well-known regional stars in a celebration of Africa and African enthusiasm for the sport. Native actress Charlize Theron will be a guest presenter along with players David Beckham (England) and Matthew Booth (South Africa), Olympic track gold medalist Haile Gebrselassie (Ethiopia), South African cricket legend Makhaya Ntini, and South African rugby World Cup champion John Smit. Players, coaches and fans will be watching closely as small balls representing their teams are drawn in turns by these luminaries and placed into their respective groups.
The World Cup begins on June 11, 2010 with the finals played on July 11, 2010. The 32 qualifying teams are (in alphabetical order): Algeria, Argentina, Australia, Brazil, Cameroon, Chile, Côte d'Ivoire, Denmark, England, France, Germany, Ghana, Greece, Honduras, Italy, Japan, Korea DPR, Korea Republic, Mexico, Netherlands, New Zealand, Nigeria, Paraguay, Portugal, Serbia, Slovakia, Slovenia, South Africa, Spain, Switzerland, United States, and Uruguay.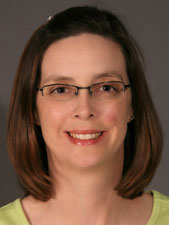 About the Author
Elizabeth Heydt: "I grew up visiting the Smithsonian museums so the opportunity to work at one of them was thrilling when I started in 2003. I have previously worked at the El Paso Museum of Art in El Paso, Texas and the Maryland Historical Society in Baltimore, Maryland. I received my MA in Museum Studies from George Washington University and completed my BA in American Studies and Afro-American Studies at Purdue University in West Lafayette, Indiana."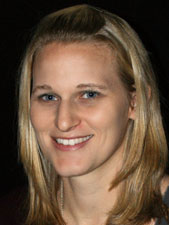 About the Author
Rebecca Johnson: "Trying to explain to people what I do day-to-day at the museum is almost impossible since everyday is different for me. Being a "jack-of-all-trades", I oversee the museum's offsite storage facilities, re-house the collection, monitor the environment, assist the collections department, and many other tasks. Working on so many different projects keeps me on my feet most of the day, but it allows me to interact with every department, including USPS employees, which I really enjoy. I received a M.A. in Museum Studies from George Washington University and have been fortunate to work in several other institutions, including the British Museum."