Alfredo Harp Helú: 2019 Smithsonian Philatelic Achievement Award Winner
09.23.2019
Blog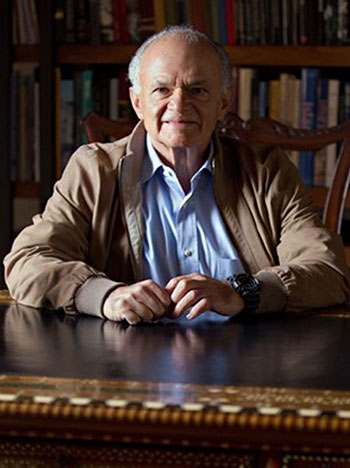 On October 19, 2019, the National Postal Museum will celebrate three extraordinary individuals at the 8th Smithsonian Philatelic Achievement Awards. The 2019 SPAA recipients are Alfredo Harp Helú, Janet R. Klug and Charles F. Shreve. In the first of a three-part series, we'd like to spotlight one of the award winners: Alfredo Harp Helú. The Smithsonian Philatelic Achievement Award honors Americans and individuals from around the world for outstanding lifetime accomplishments in the field of philately. The achievements can include original research that significantly advances our understanding of philately and postal history; exceptional service to the philatelic community, and, the overall promotion of philately for the benefit of current and future collectors.
Alfredo Harp Helú, born in Mexico in 1944, is the founder and philanthropist behind Latin America's only philatelic museum, the Museo de Filatelia de Oaxaca (MUFI). An accomplished, lifelong philatelist who possessed a complete collection of stamps of Mexico, Helú was inspired by two foundational experiences in the mid-1990s. The first was a visit to then-recently opened National Postal Museum. The second was his participation in a temporary exhibition on the numismatics and philately of Oaxaca State, organized in 1996 by the Instituto de Artes Gráficas de Oaxaca.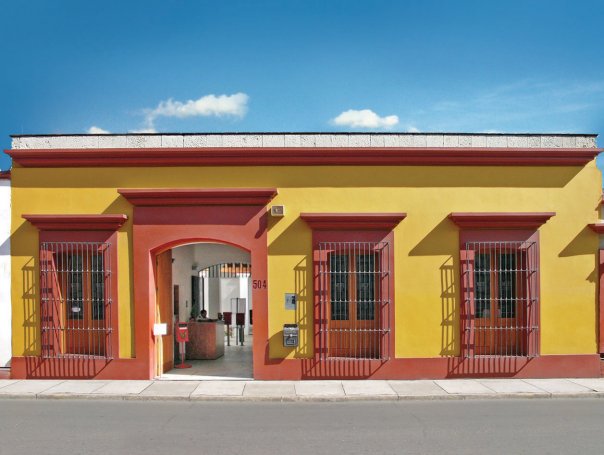 These experiences led Helú to create a permanent philatelic museum as a way to share his personal collection and passion for philately with the Mexican people in an atmosphere promoting reflection and coexistence through stamps, art and culture. Toward this goal, the Fundación Alfredo Harp Helú Oaxaca (FAHHO) purchased and restored a colonial-era house at 504 Calle Reforma in the historical city center of Oaxaca, and MUFI was inaugurated July 9, 1998. The museum is free and open to the public seven days per week, professionally managed and curated by FAHHO-sponsored staff.
Helú donated his personal collection to the museum; his initial gift has since been augmented by dozens of other collectors from around the world so that the museum's holdings are now worldwide in scope. In addition, MUFI has a research library of more than 6,000 books named for Mexican philatelist Jose Lorenzo Cossío y Cosío, whose personal library forms the core of the collection.
MUFI has become a cultural center of Oaxaca State, hosting philately clubs for children and adults, lectures, book presentations, concerts and other events. The museum mounts multiple temporary exhibitions each year and has hosted several Mexico-Elmhurst Philatelic Society, International (MEPSI) conventions in Oaxaca, most recently in 2018. To accommodate the increased activity and growth, in 2000 FAHHO remodeled the building at 500 Calle Reforma and added it to the original museum. The purchase and rehabilitation of a third, adjoining building is currently underway.