Amelia Earhart's Flight Suit
08.23.2013
Blog
By Manda Kowalczyk, Preservation Technician
The new William H. Gross Stamp Gallery is in its final stages of completion, and soon you will be able to see one of the flight suits worn by Amelia Earhart on exhibit. This leather and wool-lined suit was designed by Arnold, Constable & Company, of Paris and New York, possibly with the input of Amelia herself. It was one of the first flight suits made specifically for women, as previous uniforms worn by female pilots were retrofit from men's suits.
Last on exhibit over ten years ago, the suit was mounted on a textile form made of carved ethafoam™ covered with polyester batting and a cotton stockinet. Metal poles extended out of the bottom of the ethafoam™ legs and sunk into the base of the exhibit case, providing support for the entire suit. Over time, unfortunately, the metal rods started to give way, causing the suit to tilt forward.
In preparation for display in the William H. Gross Stamp Gallery, a new form, with articulating joints, was ordered. The suit was removed from the old mount, inspected, imaged (sometimes using a digital handheld microscope) and remounted to a new form.
Although the leather is in physically stable condition, there is light damage on the front where the garment was exposed to light. In order to prevent further fading while the suit is on exhibit, the flight suit case will have visitor-activated lights, temperature and humidity sensors and a blue wool strip added to the case for the first year to track light exposure.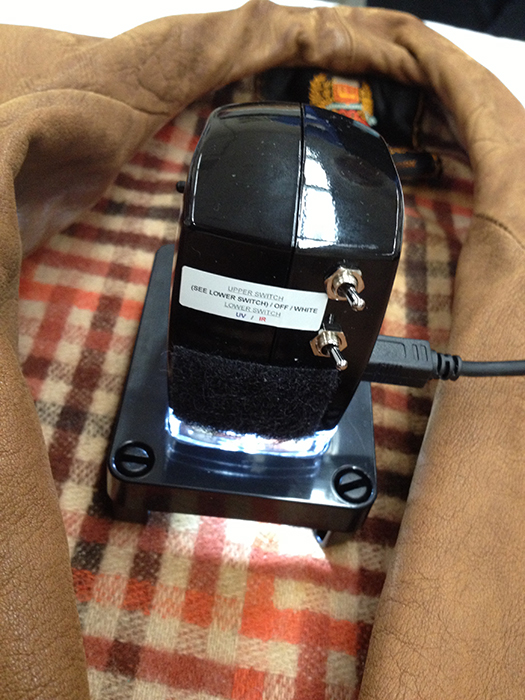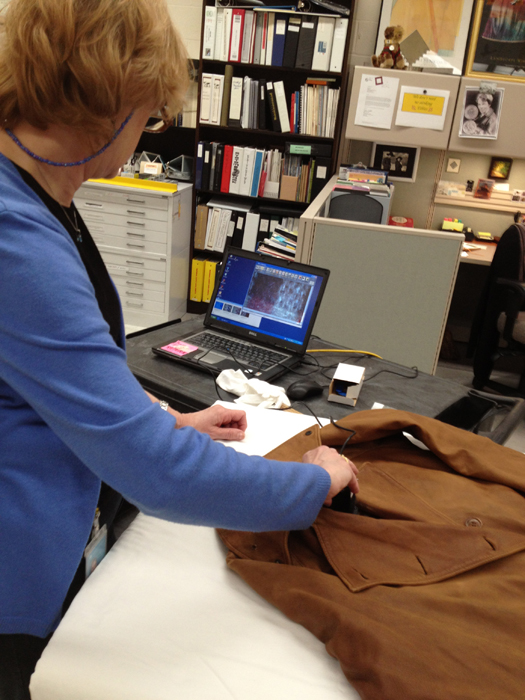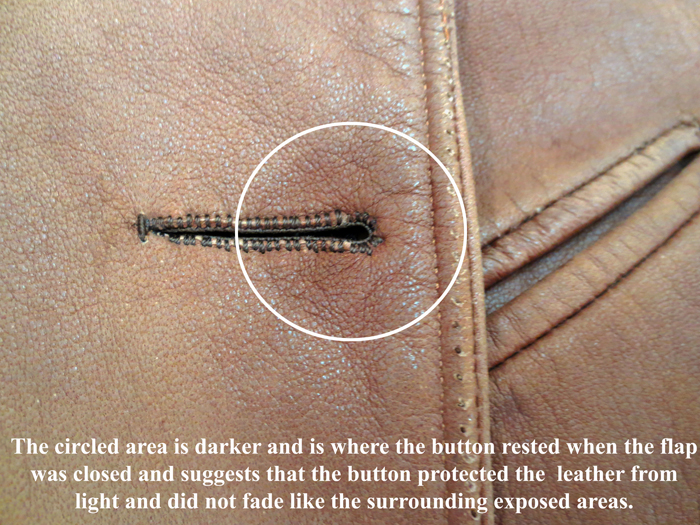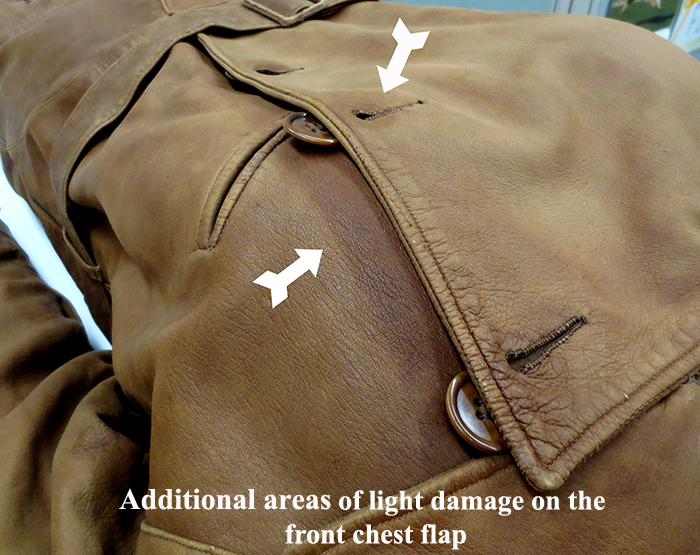 If you are also interested in learning about how we care for the Postal Museum's other garments and textiles that are not on display (postal uniforms, flags and other ephemera), please see this video created by the Minnesota Historical Society.
Additionally, please be sure to check out the videos and photographs accompanying the Amelia Earhart flight suit when it is on display in the William H. Gross Stamp Gallery to see action footage of Earhart wearing similar flight suits!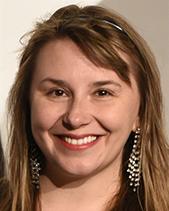 About the Author
Manda Kowalczyk: "After graduating with a BA in Arts and Culture, I began working in the Preservation Department in 2004 assisting with conservation treatments, rehousing, courier trips and exhibitions. I also serve as the museum's Safety Coordinator by collaborating with staff to ensure exhibit and staff areas are safe for all!"