"Ask a Curator Day" at the National Postal Museum
09.18.2012
Blog
By Katie Burke, Museum Technician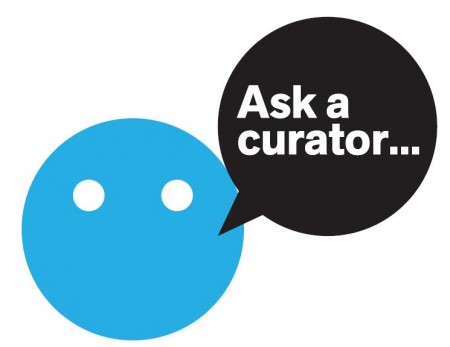 Ever wondered what really goes on behind the scenes at the National Postal Museum? Not sure what a curator is or does? Here's your chance to get all your questions answered!
Ask a Curator Day, a worldwide Q&A with dozens of participating museums, is Wednesday, September 19.
We're excited to announce that several of our expert curators will be available to answer your questions from 10 AM to 3 PM EDT on Twitter using the hashtag "#askacurator".
Our curators are looking forward to answering your questions, particularly the ones that relate to their areas of expertise. Here are the curators who will be participating:
Nancy Pope, Historian and Curator
Area of expertise: Nancy has worked with the items in this collection since joining the Smithsonian Institution in 1984. In 2011 she curated the museum's new permanent exhibit Systems at Work that delves into the inside world of US postal operations, answering a common visitor question: "How does my mail get where it's going?" Nancy can field questions in all areas of postal history, but her particular interests are transportation and technology history.
Daniel Piazza, Curator of Philately
Area of expertise: Daniel collects and writes about the stamps and postal history of the U.S. during the Bureau period (1894-1978) as well as the Italian peninsula. Having co-curated this spring's Fire & Ice: Hindenburg and Titanic exhibit, Daniel is now working on the William H. Gross Stamp Gallery, slated to open on September 22,2013. He is ready and willing to tackle all of your philatelic (stamp-related) questions.
Lynn Heidelbaugh, Curator of Postal History
Area of expertise: One of Lynn's favorite subjects is the Dead Letter Office, and she would love to answer questions about what happens to mail that ends up there. Military mail continues to be an area of interest for Lynn, who curated the exhibit Mail Call, which opened at NPM last November. Lynn is also happy to tackle lots of topics in postal operations, so bring on the questions!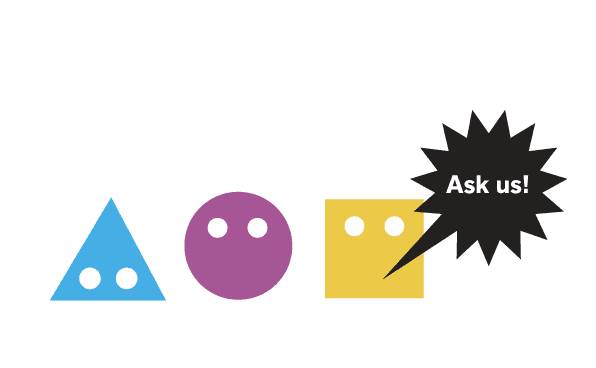 Some tips for participating in Ask a Curator Day:
If you'd like to follow the full conversation and see questions and answers between other individuals and museums, use a website such as TweetChat to view all tweets that use the hashtag.
One of the things our curators would be happy to talk about is what exactly curators do. What's your favorite thing about being a curator? What's a curator's typical work day like? What kind of background do you need to become a curator? They can field any and all questions like these.
Although they are passionate about their specific subjects and love to discuss them, curators might sometimes hesitate to speculate on questions outside their scope. If you have a question they can't answer, we'll do our best to point you in the direction of a resource that may be able to.
On the same note, some questions can't be answered in 140 characters, the limit Twitter puts on tweets. If that's the case, we'll explain the issue to you, and you might just see your question inspire a future blog post!
The hardest questions to answer are ones that require curators to designate the "oldest," "biggest," or "most valuable," objects. Because more research could always shed new light on a given topic, curators are reluctant to call any object the "tallest" in history, for example. You'll get a much more useful answer if you ask about an example of an early kind of object, or a curator's favorite.
Katie Burke is the Arago and social media coordinator on the National Postal Museum's Web Team. She'll be coordinating the Museum's participation in Ask a Curator Day.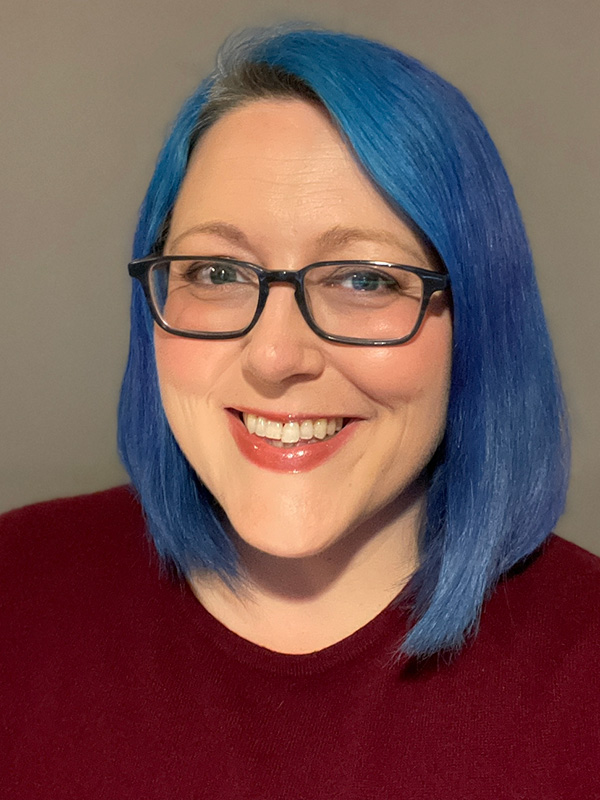 About the Author
Katie Burke: "I'm currently a Museum Technician. I've been at the Postal Museum since 2005, previously working in the Curatorial Department and on the Web Team."