Behind the Scenes: Installing a Museum Exhibition
08.19.2016
Blog
By Patricia Raynor, Loan Coordinator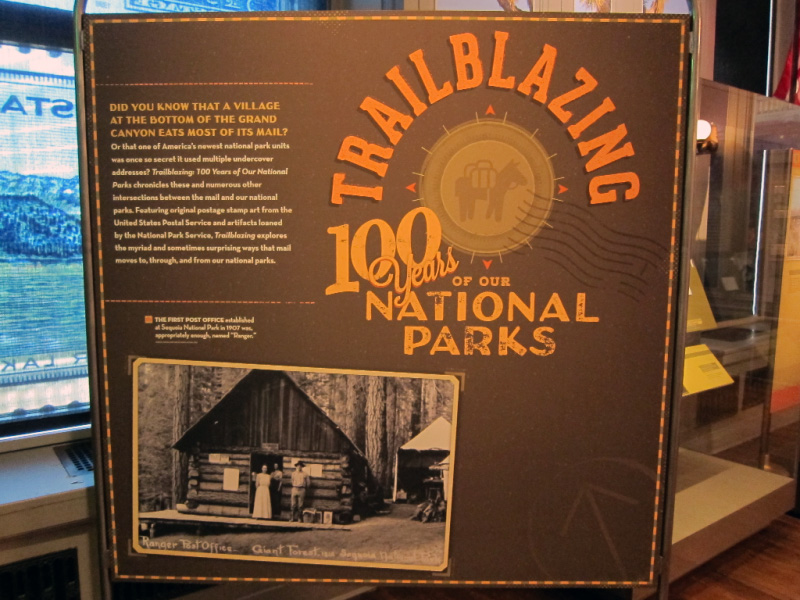 Have you ever wondered how a museum exhibit is installed? Take a look behind the scenes at the National Postal Museum's newest exhibition "Trailblazing: 100 Years of Our National Parks." Once the objects and design is selected, the hands on work begins. In the following photographs, you will see museum staff and contractors install graphics, props and objects--thereby transforming our historic Postmaster Suite into an engaging space that evokes the look and feel of our parks.
The larger objects were handled by contractors from Brigid Mountmaking under the watchful eye of National Postal Museum preservation and collections staff.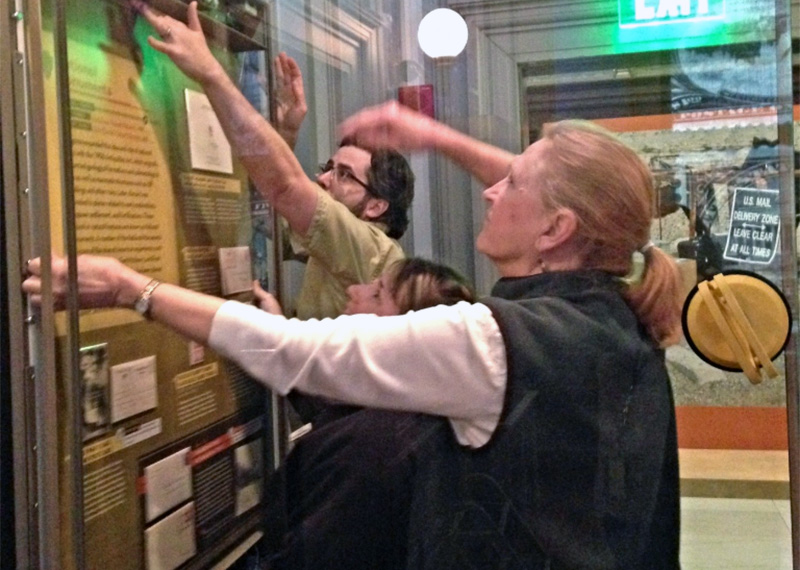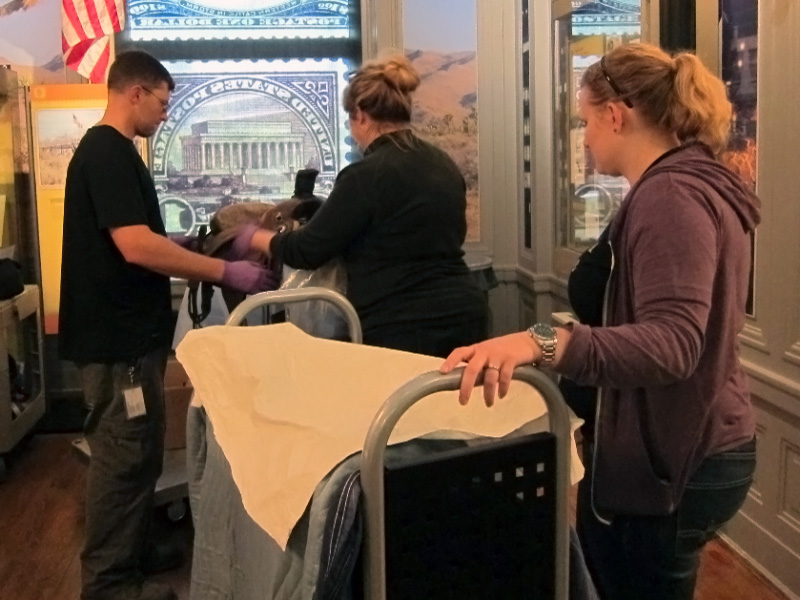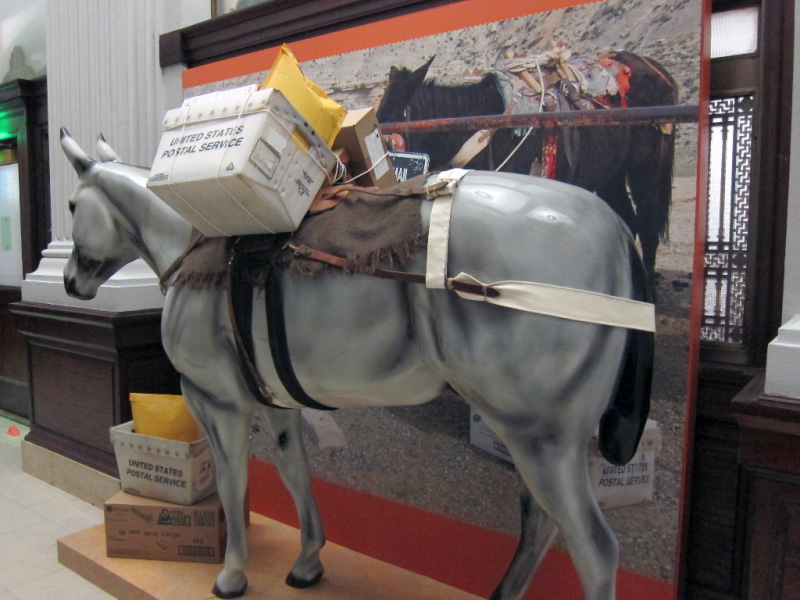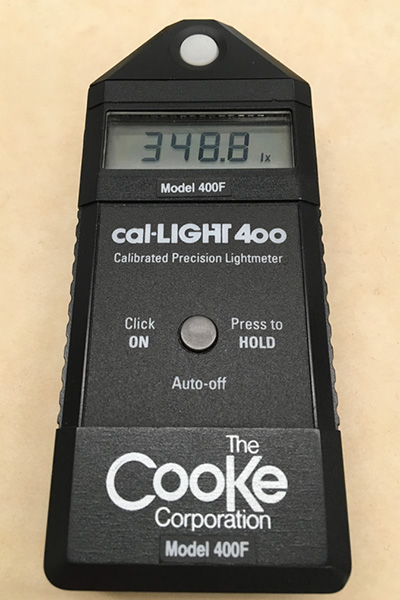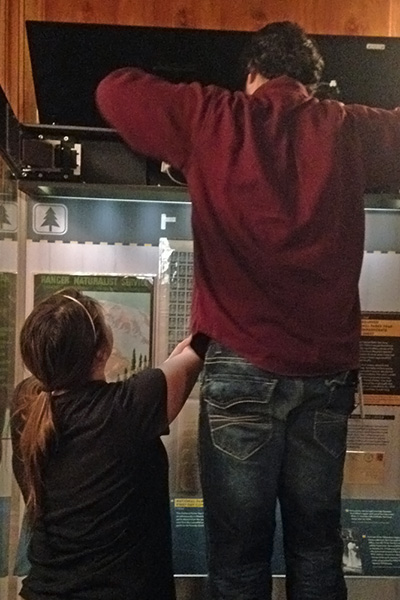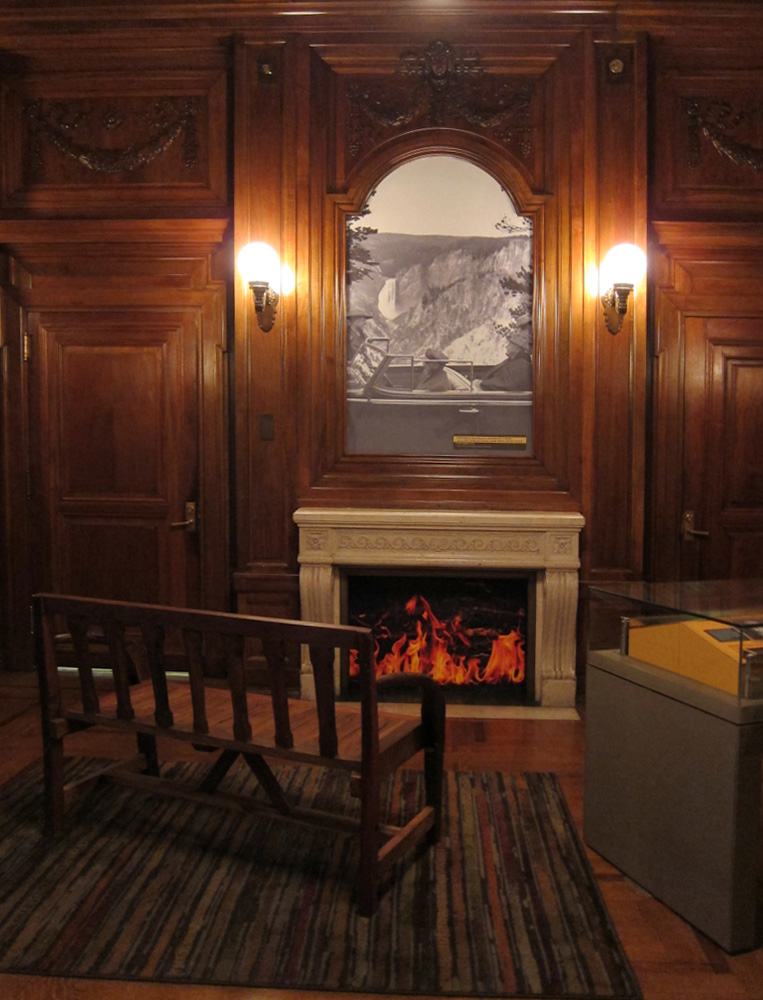 "Trailblazing: 100 Years of Our National Parks" will be open through spring of 2018 at the National Postal Museum. Come explore the rich history of the National Parks Service and learn about its many connections to the United States Postal Service--we've saved you a seat in our "lodge," right next to the fire!
"Trailblazing: 100 Years of Our National Parks" commemorates the 100th birthday of the National Park Service, which officially occurs on August 25th, 2016. Visit the National Park Service website for more information about special centennial events and programs at National Park Service sites across the country.
All photographs were taken by the author.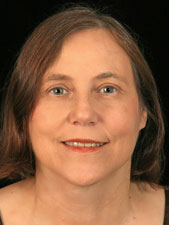 About the Author
Patricia Raynor: "I have worked at the Smithsonian Institution since 1990 and served as the collections coordinator for the National Postal Museum's inaugural exhibitions. I am now the museum's loan coordinator and liaison for the Smithsonian Affiliation's Program. My activities include memberships in the Smithsonian's American Indian Employee Network and Loans Forum, as well as the Mid-Atlantic Association of Museums in which I served on its Registrars and Program Committees."