Between Stamp Art and Quarantine: Recreate the Stamp Challenge
05.07.2020
Blog
We have been mesmerized and inspired by the quarantine challenge started by the Instagram account Between Art and Quarantine and brilliantly carried on by the Rijksmuseum and the Getty Museum and all their creative and clever followers. Now we want to put a postal spin on it! 
To that end, we're inviting you to partake in a new quarantine challenge: recreating a postage stamp using items from your home! We are firm believers that every stamp is a work of art – in fact many postage stamps feature artworks. Here's a few examples, courtesy of Postal Museum staff: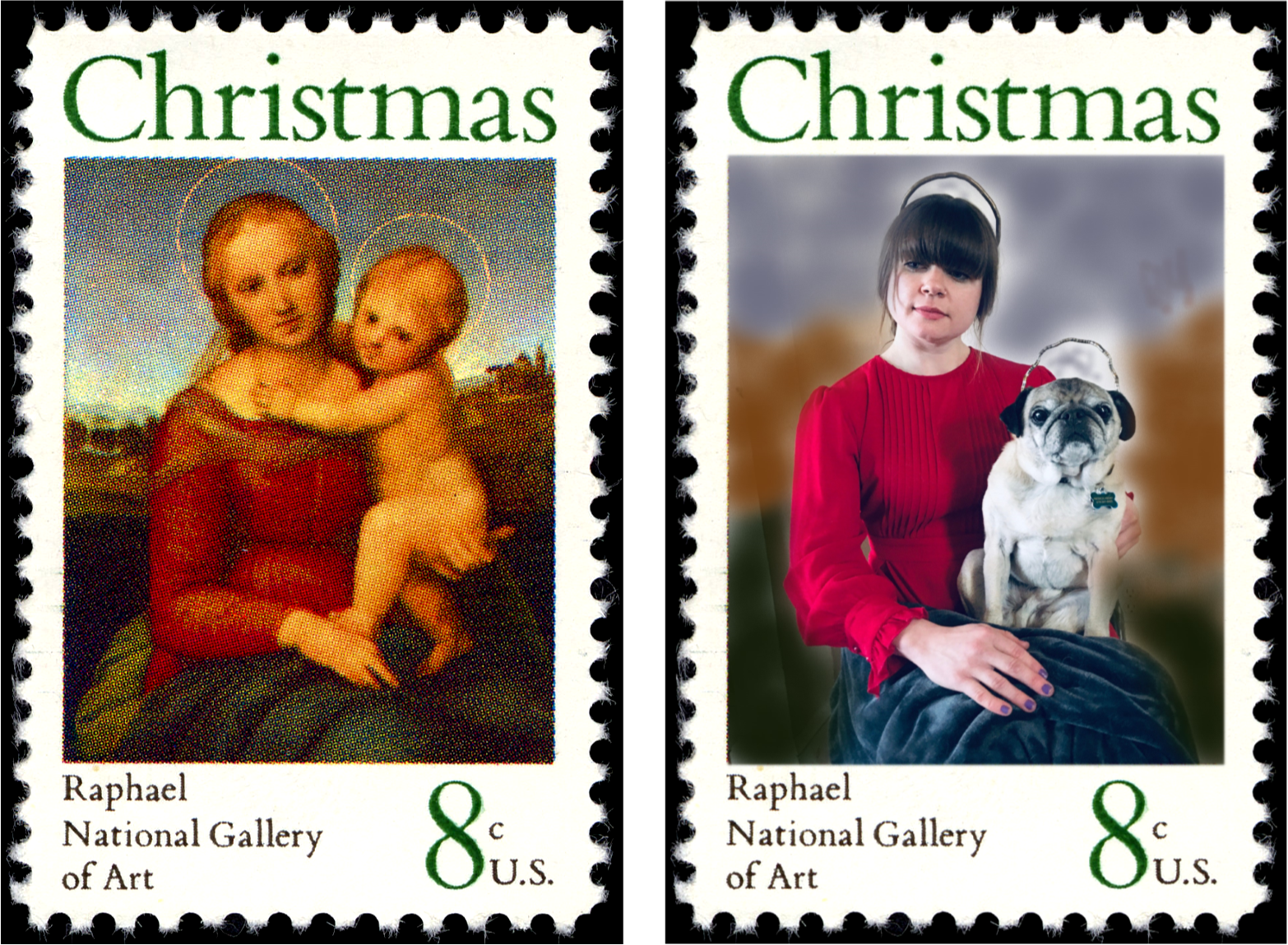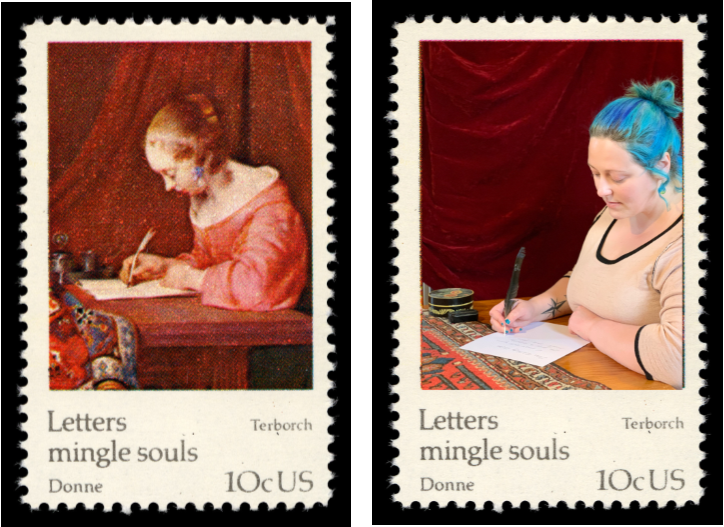 Share your original stamp and stamp re-creation with us on your preferred social media platform! We're at:
Facebook: @SmithsonianNationalPostalMuseum
Instagram: @nationalpostalmuseum
Twitter: @postalmuseum
Optional: tag #BetweenStampArtandQuarantine and #betweenartandquarantine and #tussenkunstenquarantine in your creations! 
 
Here are a few suggestions from our collection for your consideration: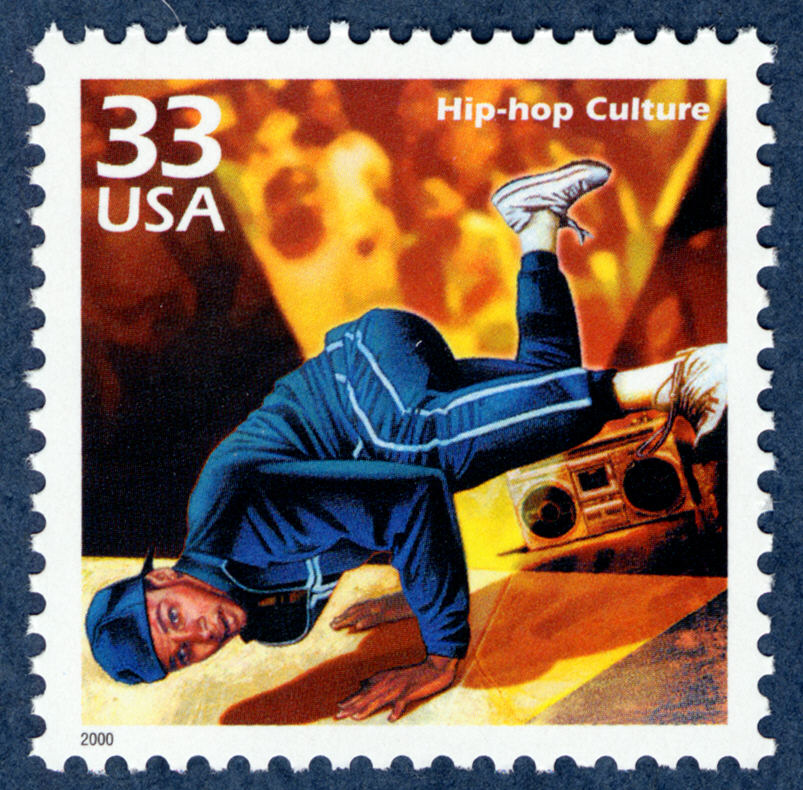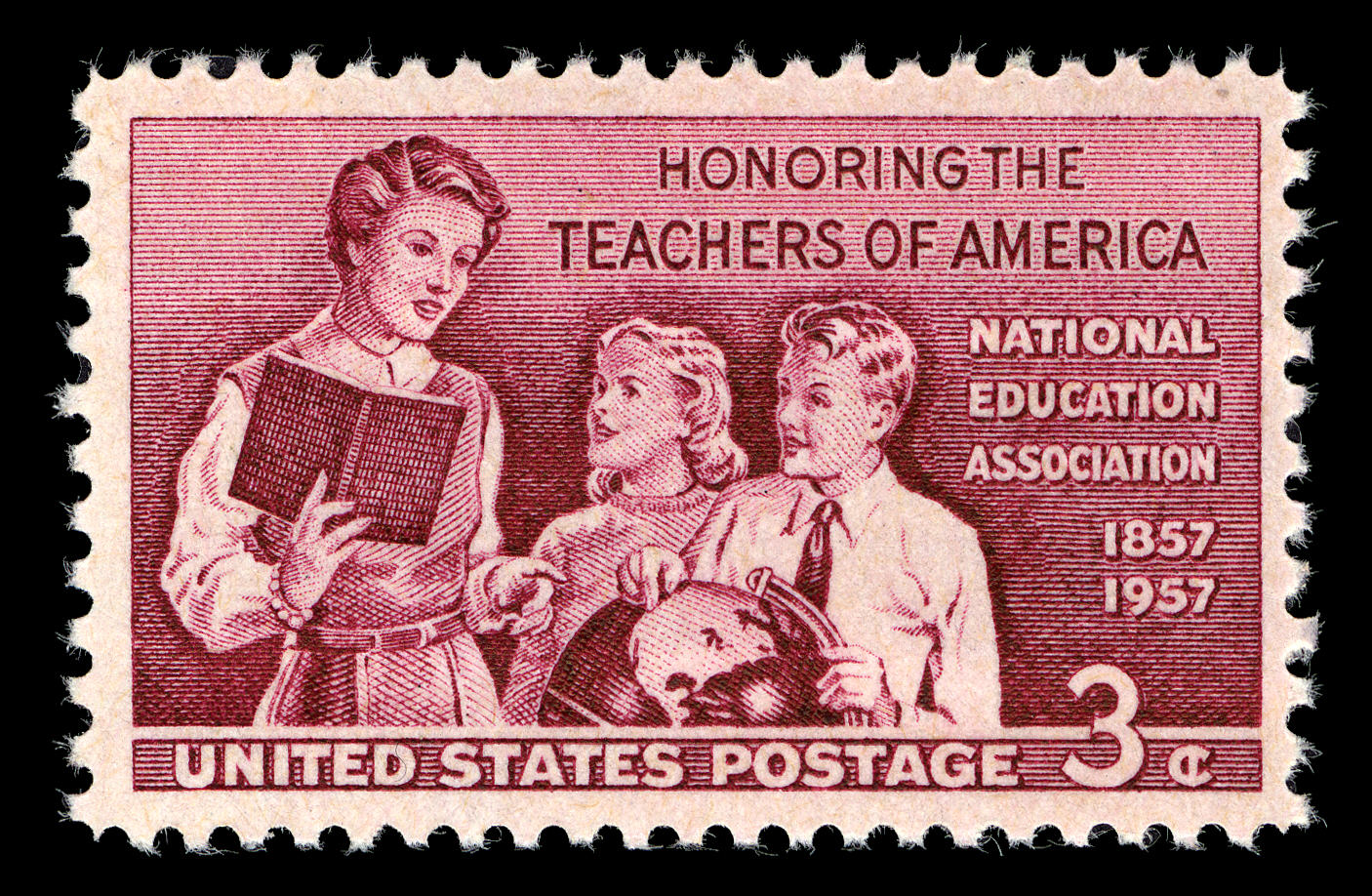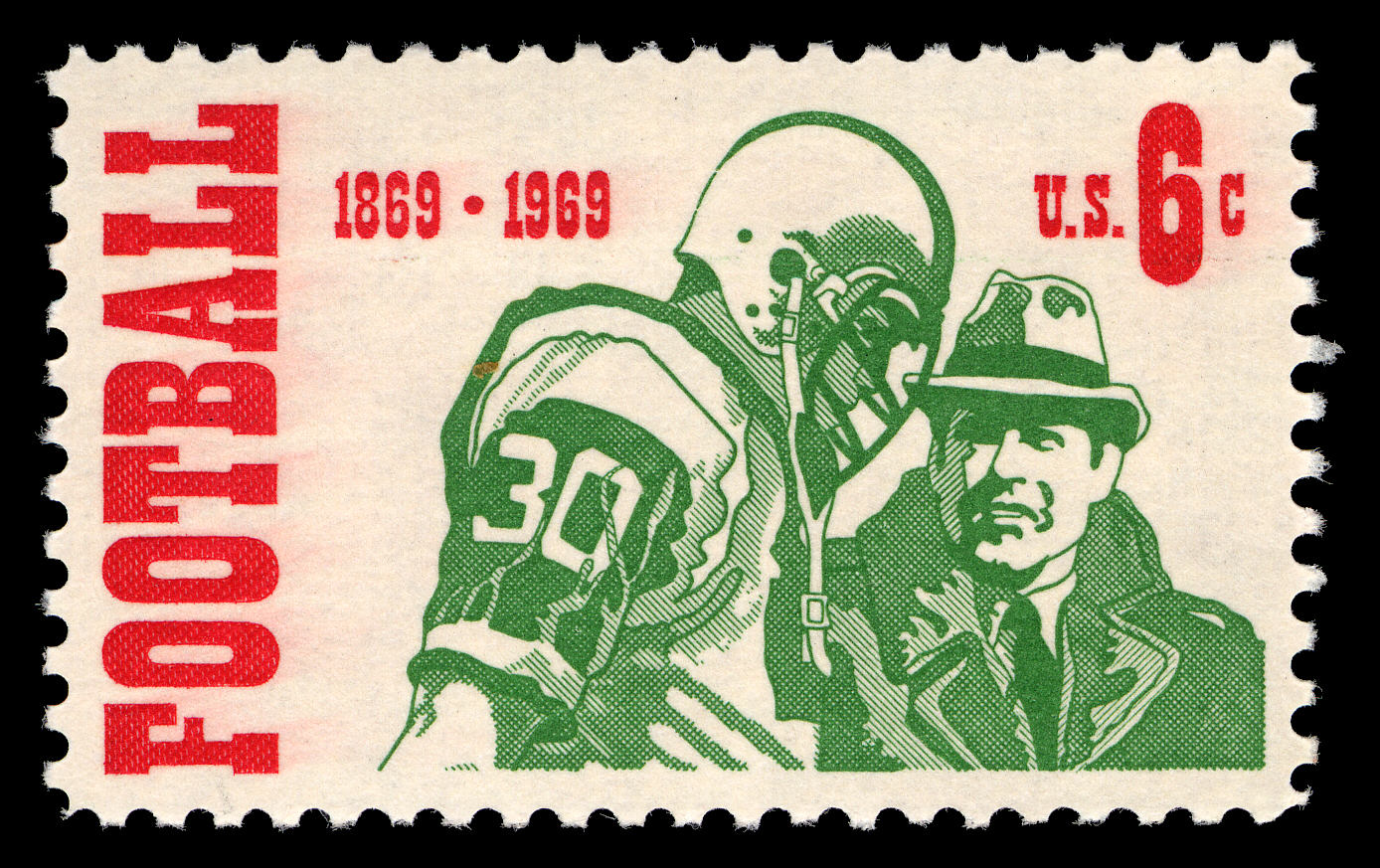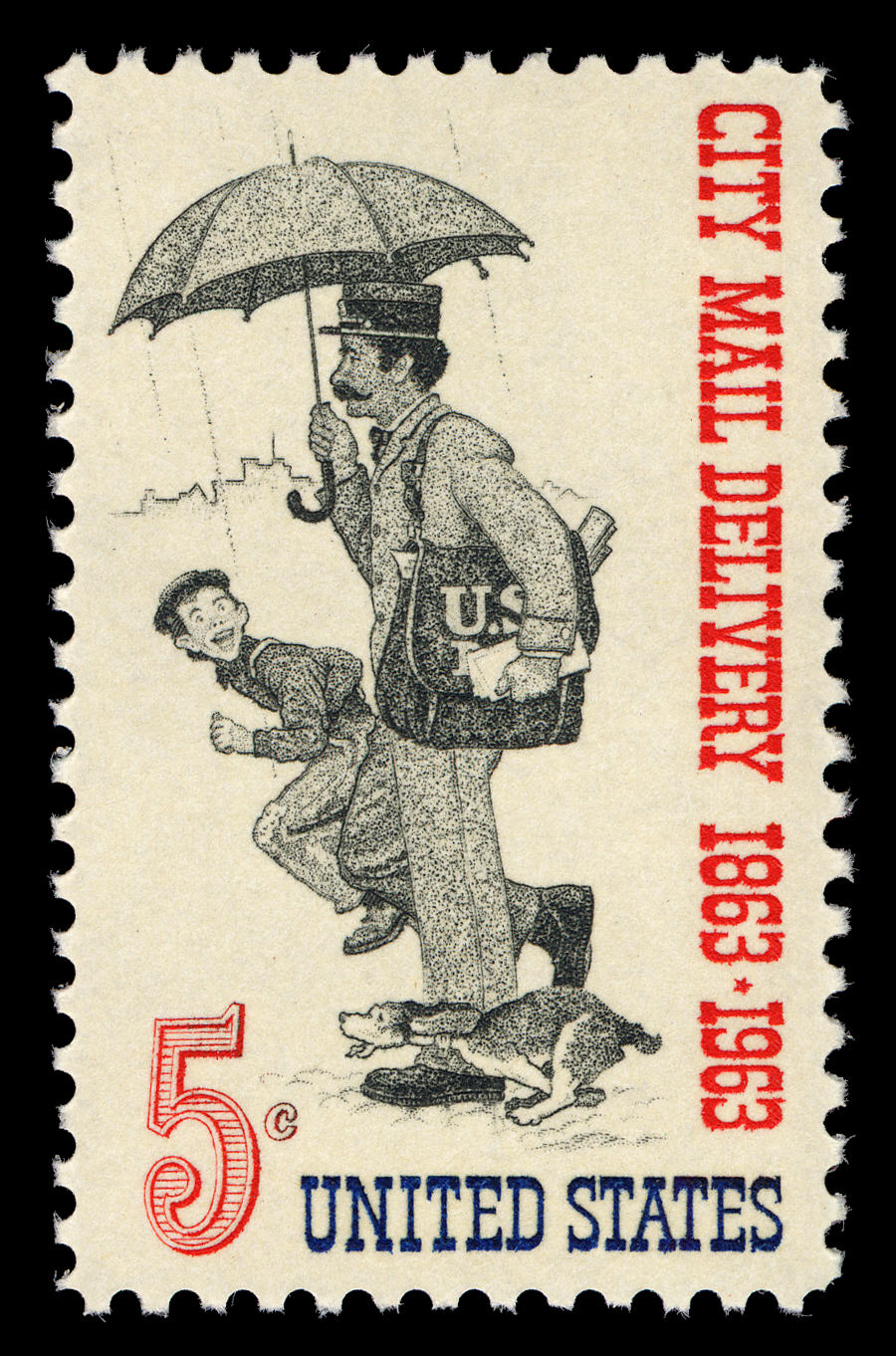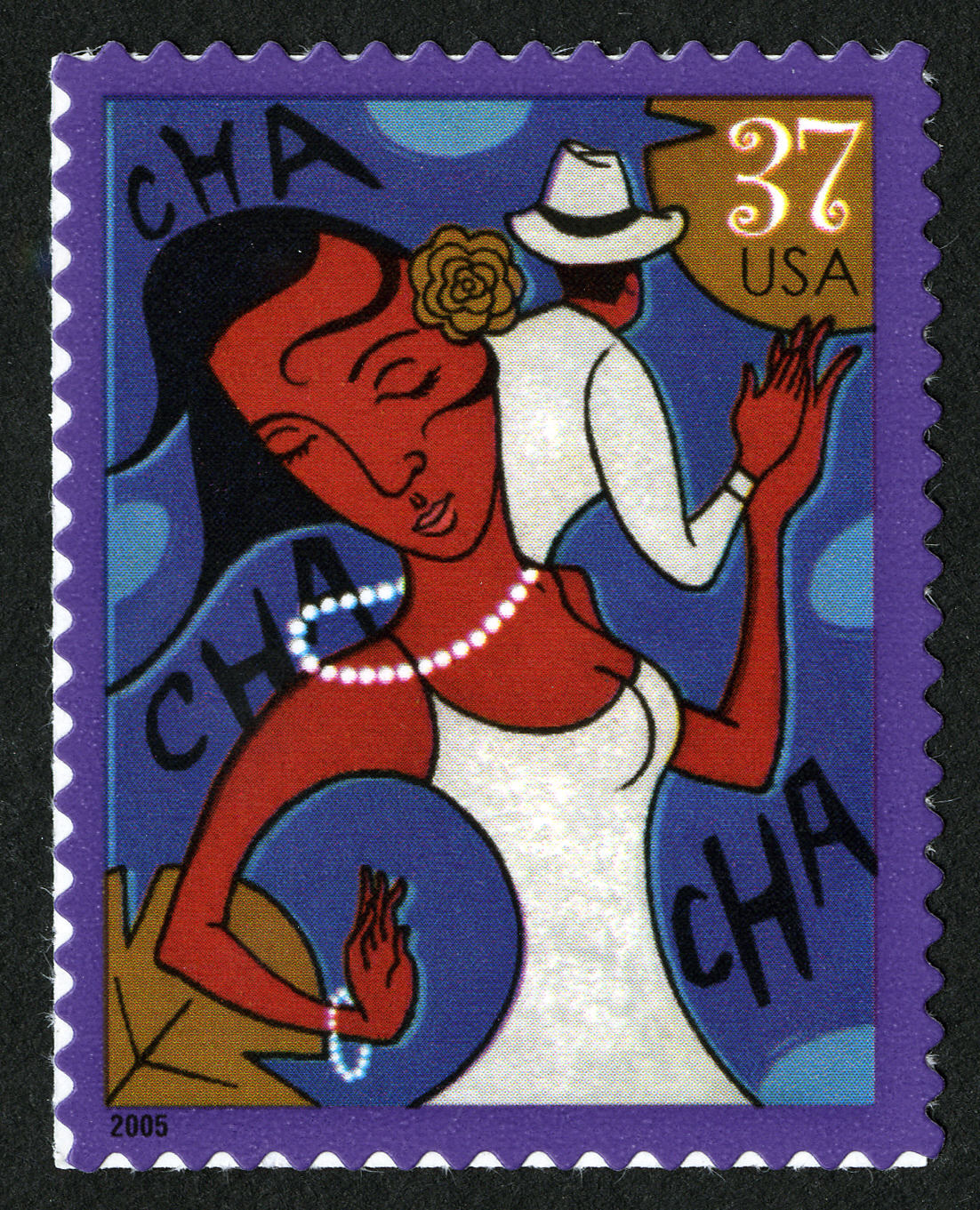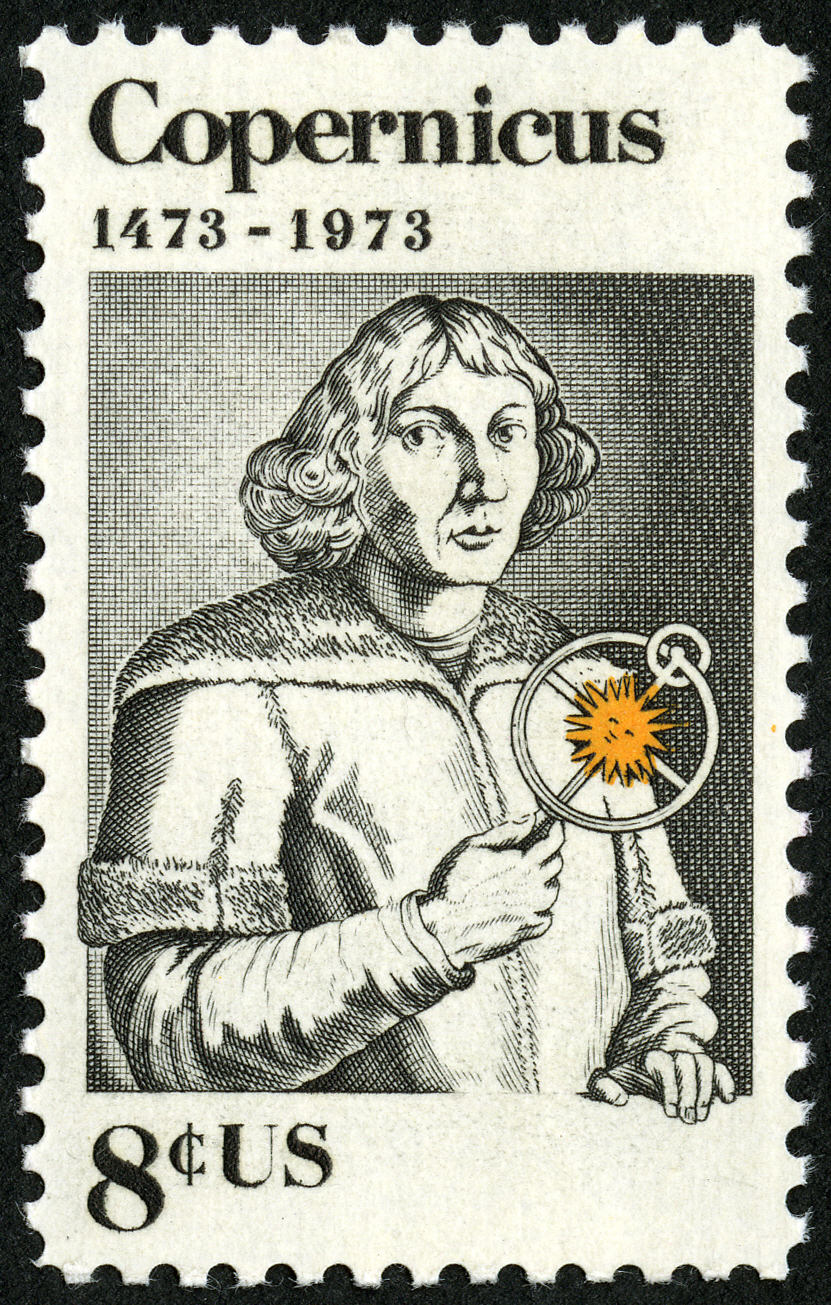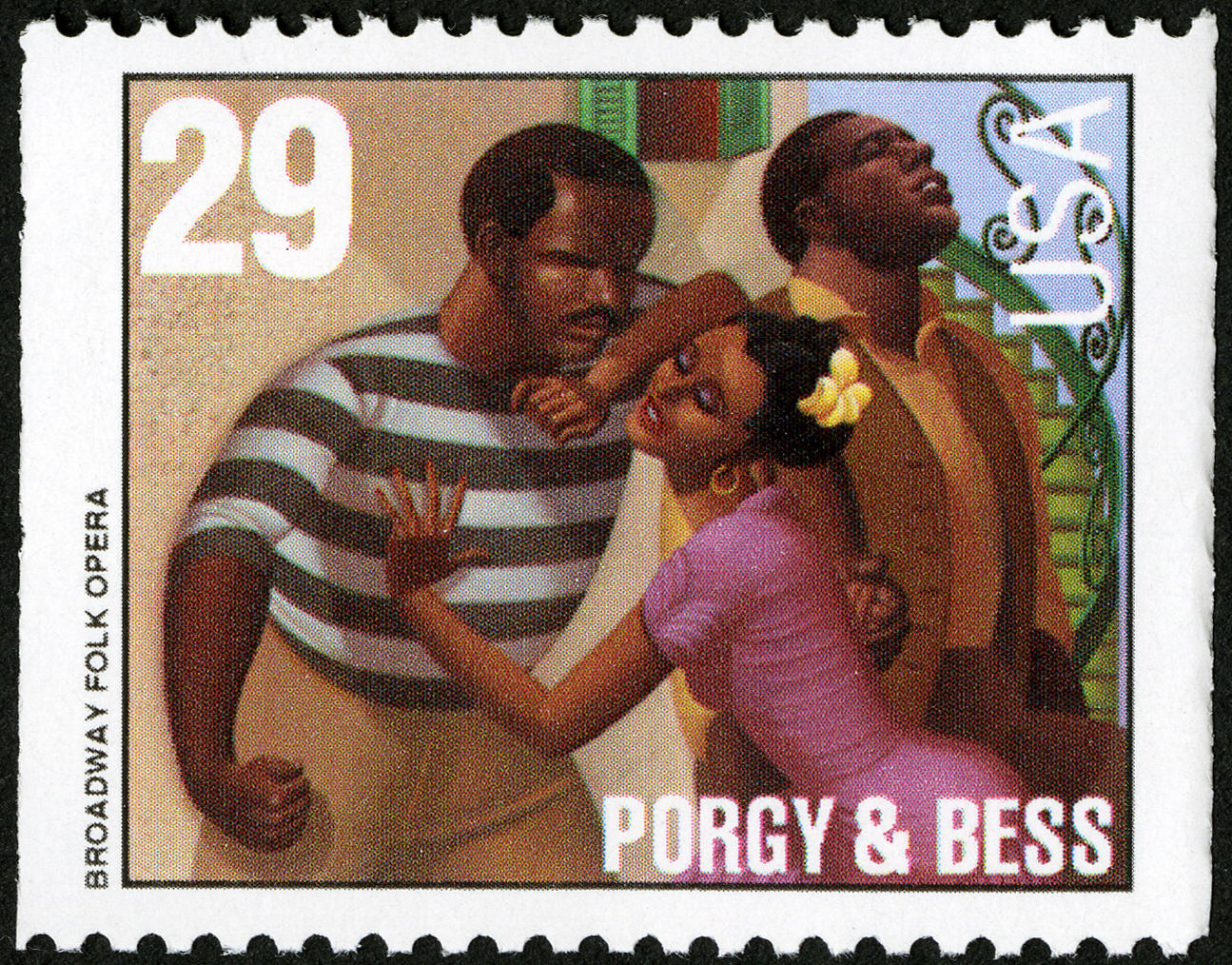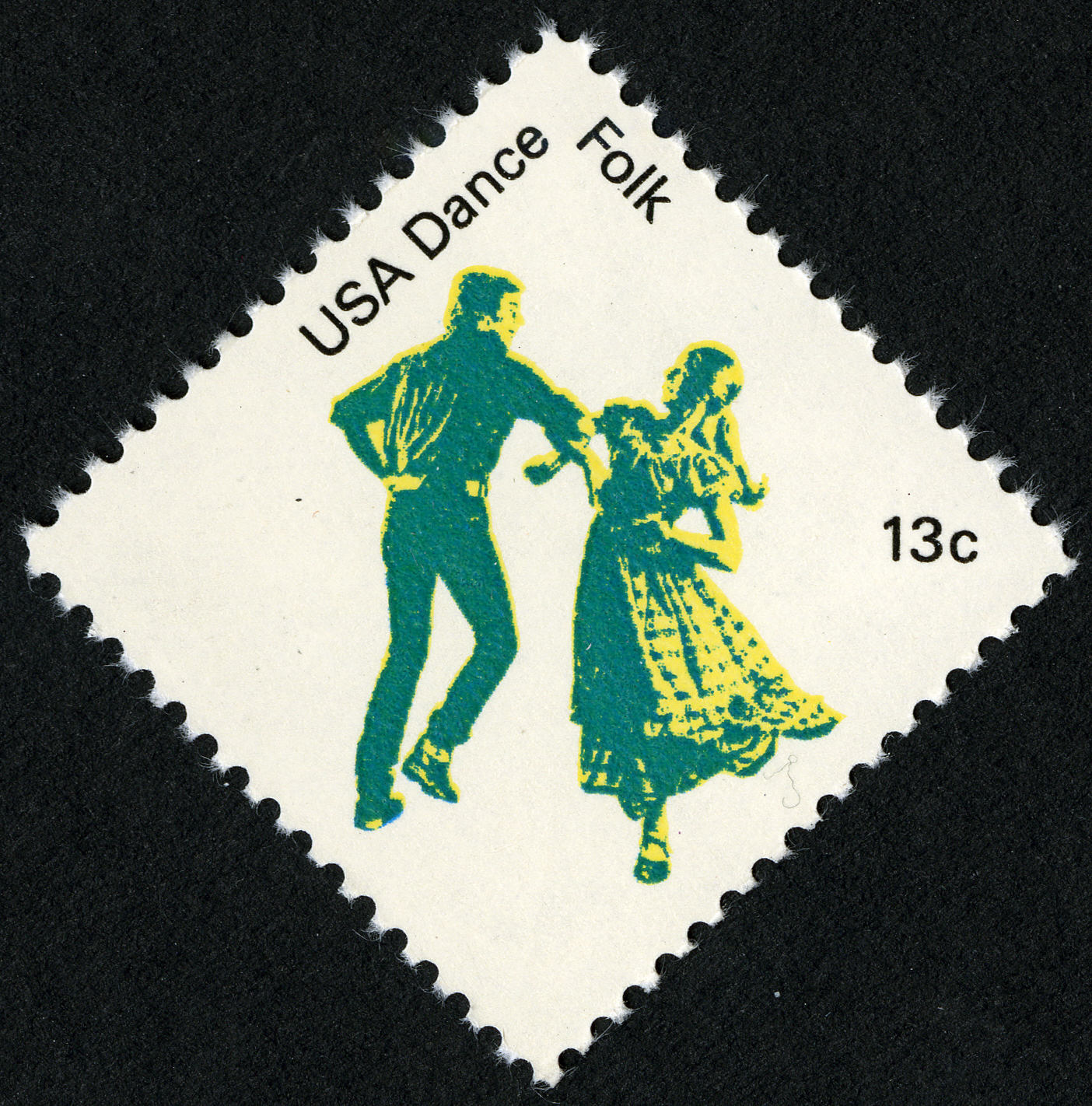 You can also search our database of literally hundreds of thousands of postage stamps from our collection! We've also narrowed it down to a few topics so you don't end up scrolling endlessly through monochromatic stamps with Ben Franklin's head. Don't get us wrong – we obviously love the guy – but sometimes enough is enough!
No limit to the number of items you can use and no pressure to add a perforated border or anything fancy! It's what's inside that counts. We can't wait to see your stamp re-creations!
Challenge inspired by @gettymuseum and @Rijksmuseum and @tussenkunstenquarantaine.