---
Airmail Service began on May 15, 1918, using army pilots and airplanes. On August 12, 1918 the Post Office Department took over all operations of the service. Postal officials worked hard to convince the public to use the new (and at first expensive) airmail service. Otto Praeger, the Department's second assistant postmaster general, boasted about the service in this schedule and advertising pamphlet issued in October 1918. Titled "Daily report of arrivals and percentage of efficiency for September, 1918," it boasted a 100 percent performance report for each flight that month.
Advertisement for airmail service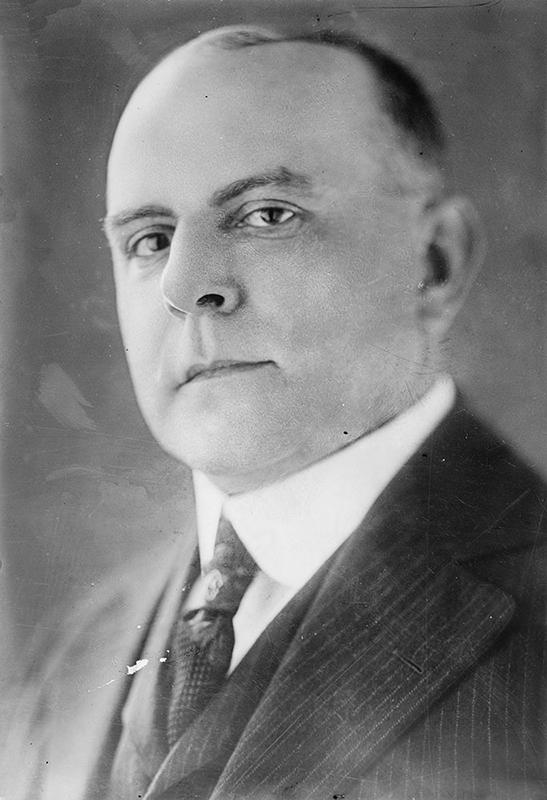 In the first five months of its operation the pamphlet notes, the airmail service covered more than 50,000 miles, carried more than 2,400,000 letters, and cut in half the transportation time between Washington and New York. "A letter by aerial mail costs only 3 cents more than a letter sent by special delivery. By reason of the special treatment given, it is practically as speedy, under existing congestion, as the telegraph, more desirable because it has the privacy of a sealed communication, and more serviceable because it admits of enclosures." It also notes that airmail service "is certain, rapid, and affords greater privacy than a telegram, making it an ideal means for communicating important and confidential business matters."
Along with Praeger's statement, the pamphlet publicized information about the service by noting that flights between New York, Philadelphia, and Washington, D.C., operated "daily, except Sunday." One page listed the airmail schedule. Southbound mail left New York's Belmont Park airmail field at noon and arrived at Washington's College Park (Maryland) airfield at 3:20 p.m. The northbound schedule stated that airmail leaving Washington at 11:30 a.m. arrived in New York at 2:30 p.m. An examination of the schedule of September flights shows that while planes arrived at their destinations each day, their scheduled arrival times were not always met. The September 18 flight arrived in DC at 7:30 p.m., almost four hours late. The New York arrivals fared better, with the latest arrival of the month less than an hour late on September 20. As the schedule also shows, there were a fair number of flights that beat their scheduled arrival time.
The pamphlet notes that the service was not affected by weather, claiming, "No interruption to service by rain, snow, or other weather conditions." Although the September 1918 flights were completed without incident, weather problems would cause delays and flight cancellations in several flights through the coming winter.
Written by Nancy A. Pope