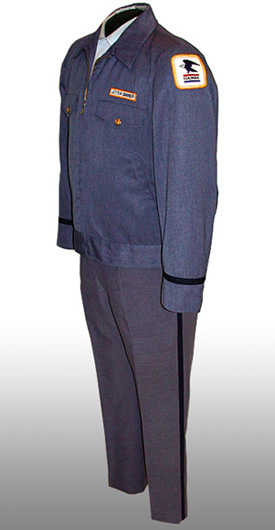 This uniform was worn by John Ratzenberger on the long-running television situation comedy "Cheers". Ratzenberger played the letter carrier Cliff Clavin. The character, a self-proclaimed know-it-all and questionable trivia expert, was suggested by Ratzenberger in a meeting with television executives when he auditioned for the role of Norm Peterson (which eventually went to actor George Wendt). Ratzenberger suggested the producers add a character who considers himself an expert on just about any topic. More than just an idea off the top of his head, the character was inspired by one Ratzenberger had played on stage a few years before. Originally, Cliff Clavin was to appear in only the first seven shows, but he became such an entertaining figure that the role became a regular character. Ratzenberger was nominated for Emmy awards for "Outstanding Supporting Actor in a Comedy Series" in 1985 and 1986. The show, which ran from 1982-1993, received 118 Emmy nominations and 28 Emmy awards.
"Cheers," part of a trend in television situation comedy away from individual comedy stars, showcased ensemble comedy. The series was created by two brothers, Glen and Les Charles, and directed by James Burrows. The trio had previously worked together on the comedy "Taxi," which also successfully used a group of actors instead of a single star. Both series also belonged to a 1970s-1980s trend toward workplace comedies, which emphasized personal relationships between co-workers and friends over family.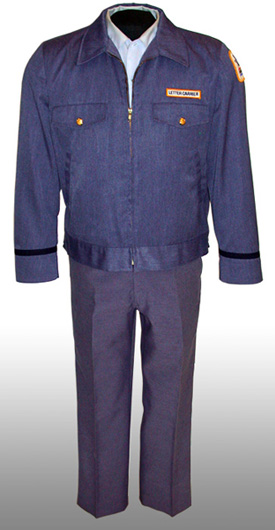 The Cheers bar was a replica of an actual Boston bar, the Bull & Finch Pub, which opened in 1969 and caught the eye of the show's creators, who wanted a setting for their show that could contribute a never-ending supply of characters who could wander in and out. The first episode debuted in 1982 to little acclaim. It was, in fact, the lowest rated television show of the week. The show persevered and won a devoted audience. The final episode aired on May 20, 1993 and was watched by an estimated 64-percent of the viewing audience.
Written by Nancy A. Pope
For Further Reading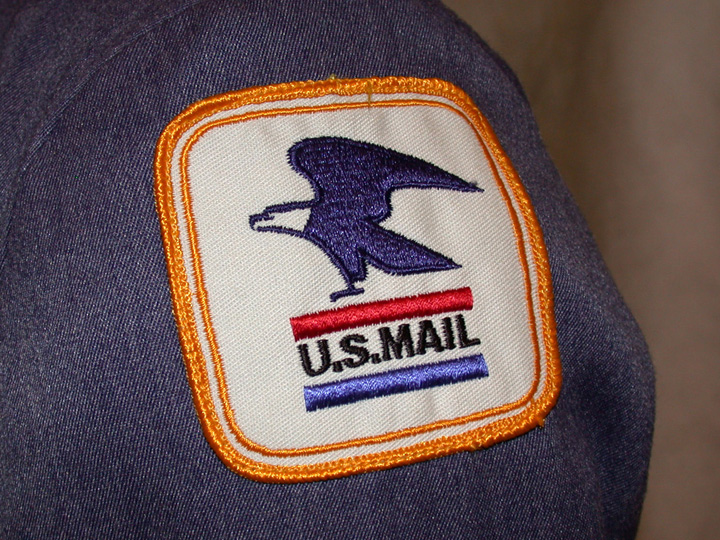 ID piece