John Wanamaker (1838-1922) was appointed Postmaster General under President Benjamin Harrison on March 5, 1889. He served in that position for four years. This portrait painted by Leopold Seyffert (1887-1956), a prolific 20th century portraiture artist, shows Wanamaker seated against a plain, dark background. Seyffert created the painting for the Post Office Department in 1919, a quarter century after Wanamaker left office. A number of Postmasters General have been immortalized in commissioned portraits since the late 18th century. In 1969 the Post Office Department transferred 25 portraits of the service's Postmasters General, including the 1919 Wanamaker portrait, to the Smithsonian Institution. These portraits are now a part of the National Postal Museum's collection. These portraits are now a part of the National Postal Museum's collection.
Prior to serving as Postmaster General, Wanamaker was a pioneer of the American department store. He opened Wanamaker's store in an abandoned Pennsylvania Railroad station in Philadelphia in 1877.¹ As many Postmasters General before and after him, Wanamaker's appointment was a reward for party duties. During the 1888 presidential campaign, Wanamaker had raised a record amount of money for the national Republican Party.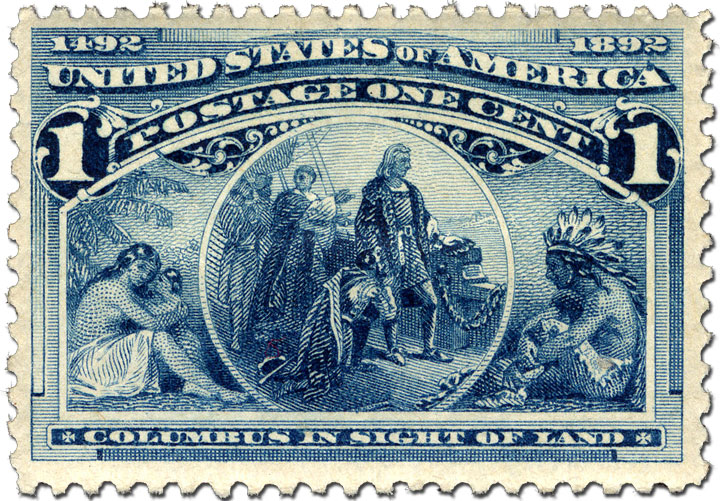 During Wanamaker's administration, the Post Office Department issued the first U.S. commemorative postage stamps. The 15-stamp series commemorating Columbus's voyage were issued in time for the World Columbian Exposition of 1893. The stamps were an immediate hit with the growing numbers of stamp collectors in the U.S. and abroad. Wanamaker faced Congressional criticism over the new program as a waste of funds, but collectors eagerly purchased and saved the stamps. Two billion Columbian stamps were sold for a total of $40 million and the commemorative stamp program is still going strong.
Other services and programs Wanamaker advocated during his term faced harsher obstacles. One such proposal, Rural Free Delivery (RFD), was especially worrisome to many, including some postal officials. Long after city dwellers began to enjoy free home mail delivery, rural Americans still had to travel to the post office to pick up their mail. Many journeyed considerable distances over tough and muddy roads to get their mail. These families, who paid the same postage rates as the rest of the nation, began to complain. Wanamaker agreed, but others feared that the country was too large and any free rural delivery service would lead to financial disaster. Funds for an experimental service were finally used in 1896 to test a few routes in West Virginia. RFD was an immediate success and grew rapidly over the next 20 years.
After leaving the Post Office Department in 1893, Wanamaker ran for office and lost in 1896 (for U.S. Senate) and 1898 (for Governor of Pennsylvania). When he died in 1922, the mayor of Philadelphia ordered the city's flags lowered in respect. Among his honorary pallbearers were the Governor of Pennsylvania and mayors from Philadelphia and New York.
Endnotes
1) Gibbons, Herbert Adams, John Wanamaker, New York: Harper & Brothers, 1926, two volumes, "The department store's success led Wanamaker to order a twelve-story building built at the corner of 13th and Market streets. This building was designed by architect Daniel Burnham, who also designed the Old City Post Office building in Washington, D.C. that now houses the National Postal Museum."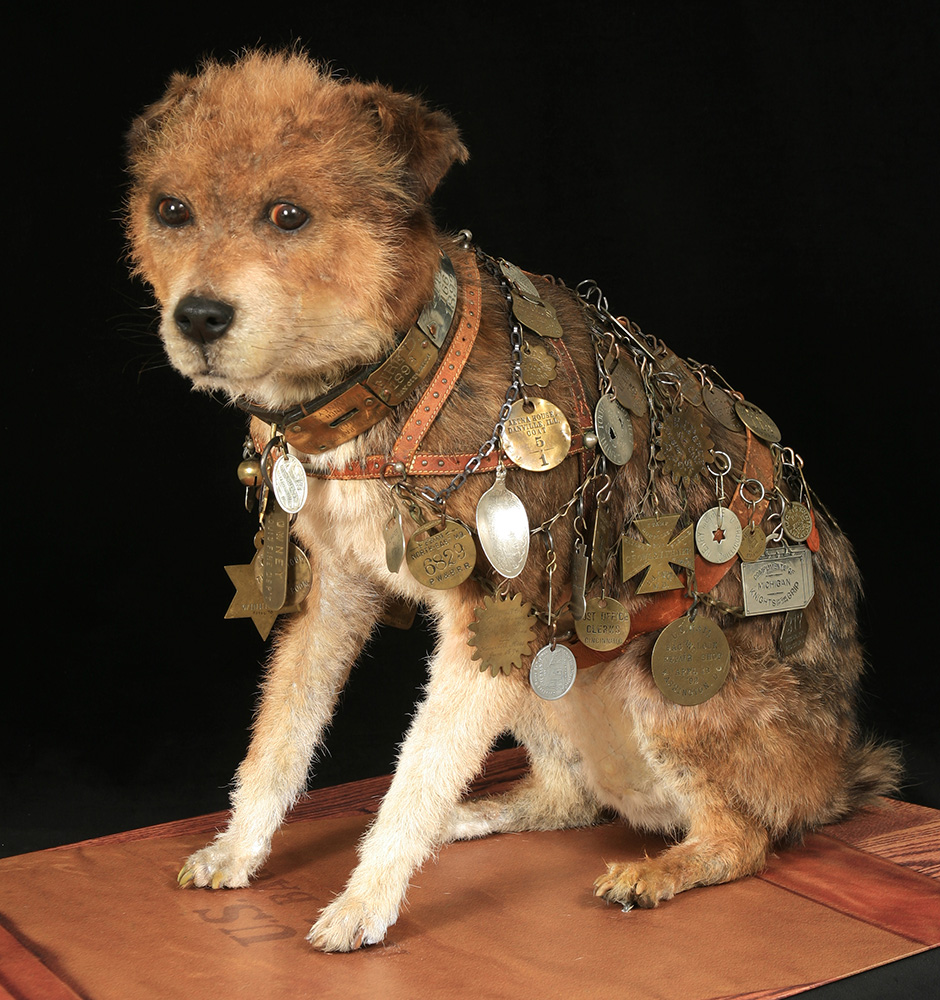 Learn more:
Other Wanamaker proposals implemented after he left office included:
References
Cushing, Marhsall Henry, Story of Our Post Office, Boston: A.M. Thayer & Co., 1893.
By Nancy A. Pope
Additional Imagery