Dillsburg, Pennsylvania Post Office
11.19.2014
Blog
By Nancy Pope, Historian and Curator
Post offices are the heart of numerous small towns and rural communities. Whether located in tall, distinguished buildings in the middle of town or nestled away in a small, rural country stores, post offices continue to bind citizens to each other and to their government. For many rural Americans, sending a letter or picking up the day's mail remains a cherished opportunity to chat and catch up on local news, or just take a break. Small post offices can also cost more money to run than they bring in, putting them on the front line for cuts when savings need to be made.
This post office was in operation in Dillsburg, Pennsylvania from 1913 to 1971. The town's first post office opened in 1816, seventeen years before the town was incorporated. In 1913, the postmaster moved the operation to a three-story building at the corner of York and Baltimore streets, where the post office occupied half of the ground floor. The lobby was separated from the mail room by an assortment of pre-fabricated mass-produced oak panel sections.
These panels were produced by the Federal Equipment Company of New York, NY and Carlisle, PA. Panels were purchased and assembled on site by postmasters to fit their available floor space. Among the panels that were purchased for the Dillsburg post office were a designated "Money Order" window, a "Registry" mail window and a "General Delivery" window. The post office door was marked "Postmaster" and "Private." Another panel section offered brass drops for letters, papers and packages. Finally, the postmaster also included a section fitted with 108 rental lock boxes that allowed patrons to pick up their mail.
Although lockbox fees were retained by fourth-class postmasters, they were not a major source of revenue. It is, instead, the presence of the post office in their stores, ensuring a regular customer presence, that encourages a steady source of income for small town postmasters.
The Dillsburg, Pennsylvania post office is on display in the National Postal Museum's Customers and Communities gallery.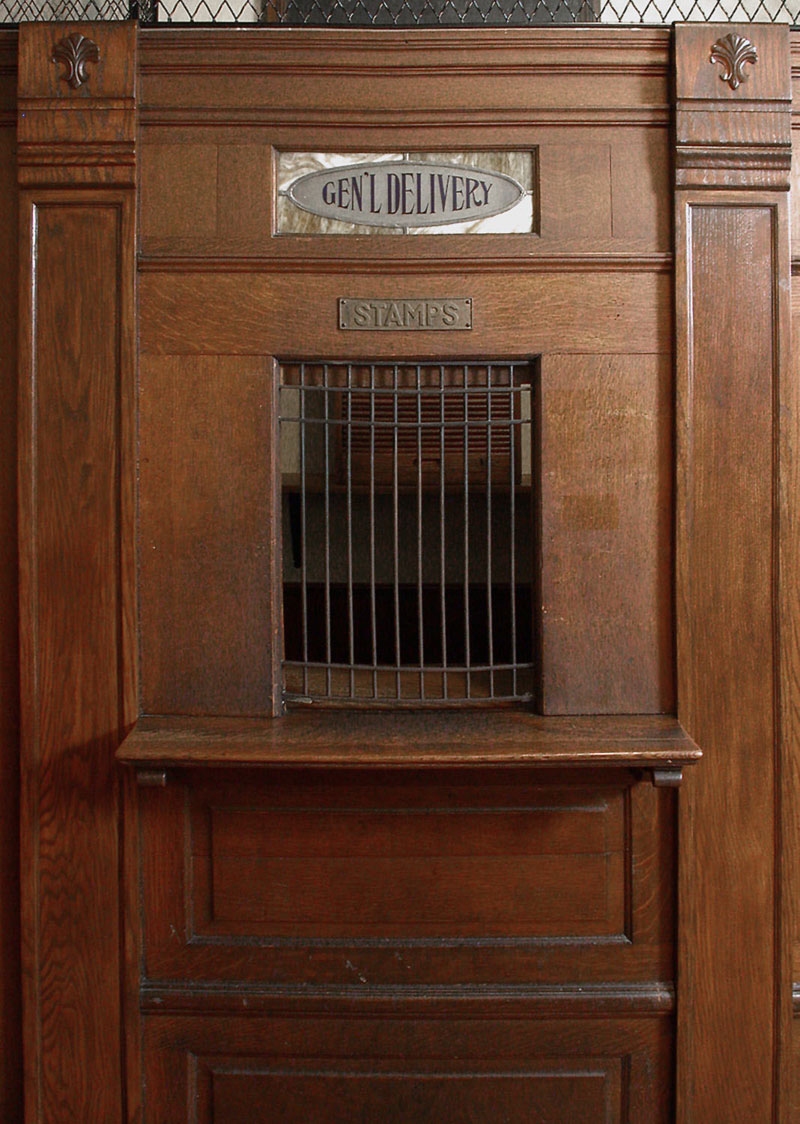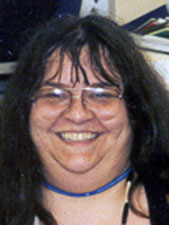 About the Author
The late Nancy A. Pope, a Smithsonian Institution curator and founding historian of the National Postal Museum, worked with the items in this collection since joining the Smithsonian Institution in 1984. In 1993 she curated the opening exhibitions for the National Postal Museum. Since then, she curated several additional exhibitions. Nancy led the project team that built the National Postal Museum's first website in 2002. She also created the museum's earliest social media presence in 2007.