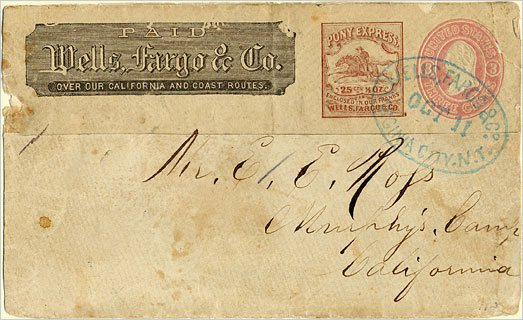 The Museum's Office of the Registrar receives and processes offers through the Collection Committee—a panel of curators and collection management specialists. Their approval is necessary to acquire any object for the Collection.
A written offer with a description of your object(s), its current condition and history of use and ownership along with clear digital images can be emailed to:
Please do not mail object donations to the museum at this time.