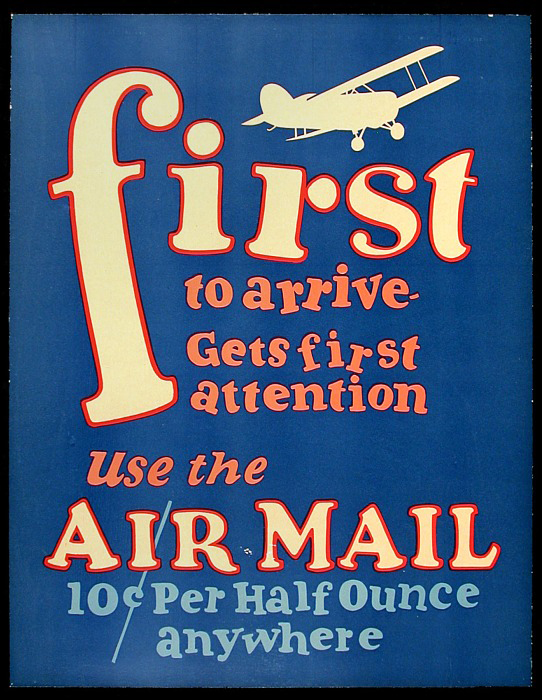 The centralized organization and management of a national postal system is essential to a nation's success. In colonial America, postal systems varied among colonies until the British Crown gave Thomas Neale a grant for North American postal service in 1691 and Neale appointed New Jersey's governor, Andrew Hamilton, his deputy. When the national postal system came under the control of the Continental Congress in 1775, the British post failed. Whether known as the General Post Office (1792-1828), Post Office Department (1829-1970), or U.S. Postal Service (1971-present), the administration of the system has been centralized under a postmaster general.
From postmaster general to postmasters, carriers, and clerks, the administration of this national service has demanded coordinated operations between an administrative center and thousands of dispersed post offices and workers. The creation and efficient dissemination of policies has been critical to the system's success. Postal administrators use a wide range of materials to instruct and update their employees on proper procedures.
From the postal system's very earliest days, security and privacy have been critical concerns for administrators. What has become known as the 'sanctity of the seal' is a critical part of the bargain of trust between sender and service. Once a piece of mail has entered the mail stream, it is subject to the protection of the postal service and assured of privacy until it reaches the recipient.
Nancy A. Pope, National Postal Museum