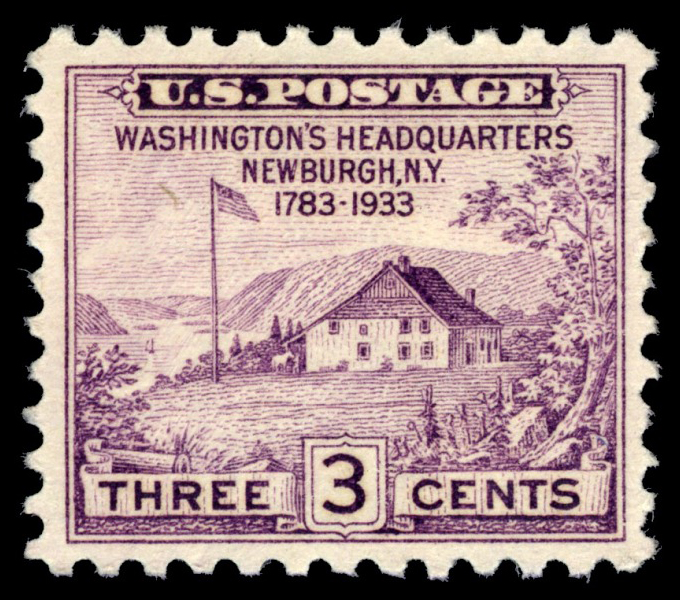 America and the world were in transition in 1932 and 1933. Franklin Roosevelt's election to the presidency in 1932 was the first wave of attack against the Great Depression. In his inaugural address in March 1933, he proclaimed, "The only thing we have to fear is fear itself," and thereafter his administration would develop federal programs to put America to work.
The Depression did not suppress achievements. Researchers at Johns Hopkins University developed the heart defibrillator; physicists John Cockcroft and Ernest Walton split the atom; Amelia Earhart completed a solo, non-stop flight across the Atlantic Ocean; and the great Duke Ellington ignited America with the song "It Don't Mean a Thing, If It Ain't Got That Swing."
While great advancements occurred in the United States and in other countries, future obstacles to human freedom gained strength. When Adolph Hitler became chancellor of Germany, the Nazi Party assumed control of the country. Japan withdrew from the League of Nations and began preparations for its aggressive war against Southeast Asia. This new age of fascist dictators and nationalistic fervor began to cast a dark shadow over the globe.
In the world of stamps, James Farley was appointed as U.S. postmaster general. His close friendship with Franklin Roosevelt, who was himself a stamp collector, fostered a new type of commemorative stamp issue. George Washington's 200th birthday was commemorated with twelve new stamps in 1932. In coordination with the American Philatelic Society's Annual Convention, the first imperforate souvenir sheets were released in 1933. During the period 1932-1933, twenty-eight commemoratives (including the souvenir sheets) were issued. Their printings totaled over 10.6 billion stamps, and each individual commemorative issue averaged over 380 million stamps. Included in the overall total is the individual printing total of 4.2 billion stamps for the 2-cent Washington of the Washington Bicentennial Issue. Its total represents the largest stamp printing of a single issue in the history of the U.S. postal administration.