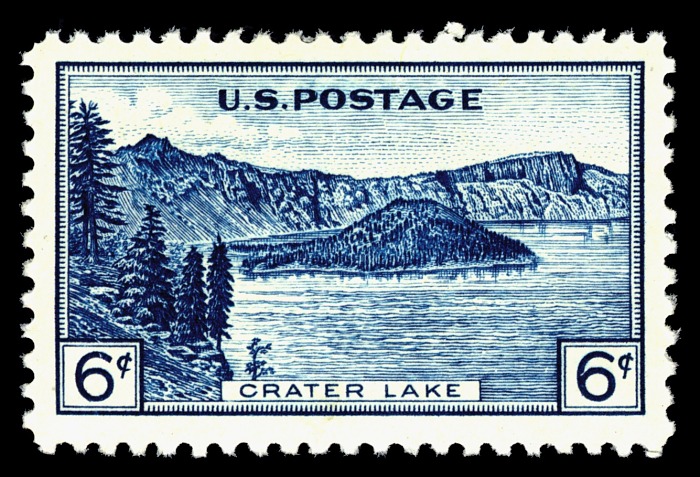 While Hitler consolidated his powerbase in Germany, Italy and Japan invaded Ethiopia and China, respectively. At the same time, the United States battled the Great Depression. Congress passed New Deal legislation in its 1933 session, but it took until 1935 for programs such as the Works Progress Administration (WPA), the Rural Electrification Administration (REA), and the Social Security Act to benefit citizens with more jobs and hope. Encouragingly, the national unemployment rate shrank from its peak of 25 percent in 1933 to slightly over 20 percent in 1935.
The Post Office Department also struggled for firm ground during these years. It experienced its first total mail volume decrease (from 27 billion to 22 billion pieces of mail) between 1930 to 1935 and was forced to close over three thousand post offices nationwide. The Department experienced another deficit in 1935, though not as large as 1930's.
During 1934-1935, Postmaster General James Farley released one of the nation's most recognized series of stamps—the National Parks Year Issue. The Department also released two other souvenir sheets in coordination with national philatelic exhibitions. In total, over 1 billion stamps were printed and issued to the public during the two-year period.