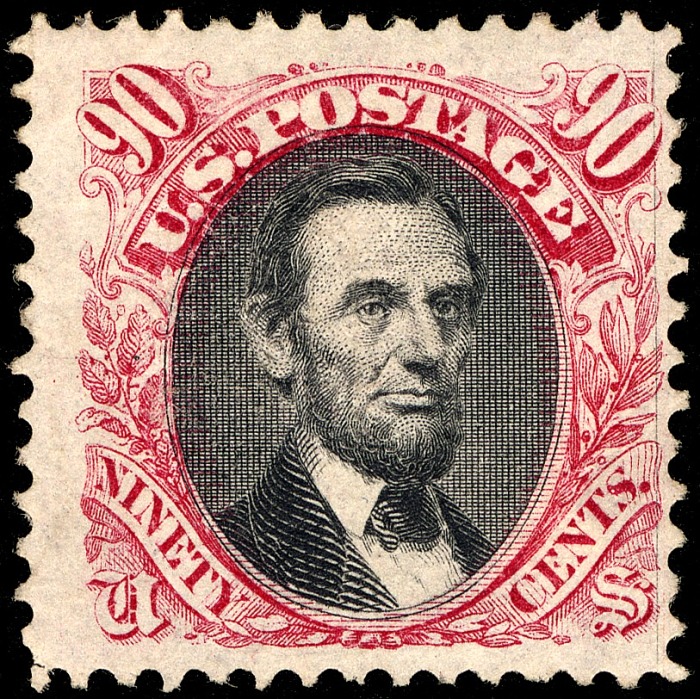 Some people saw the formation of the American Bank Note Company in 1858 as a threat. A firm formed by the merger of seven companies suggested monopoly. The National Bank Note Company was created in an act of opposition to the growing monopoly in the engraving and printing industry. Principal members of Danforth, Perkins & Co., which held a 21.8 percent share of the newly formed ABNCo, left when DP&Co and the six other firms comprising ABNCo had a disagreement about the terms of the merger. These four employees from Danforth, Perkins & Co., two employees from its earlier firm (Danforth, Wright & Co.), and three bankers organized their new firm (NBNCo) in 1859 before actively pursuing business in the old offices of Danforth, Wright & Company. The equipment and other effects that had transferred to ABNCo with the merger had been replaced.
The new company was created with $60,000 of equity in 1,200 shares worth fifty dollars each. The nine founders held 980 shares of the company; seven NBNCo engravers and friends of the principal stockholders held the remaining 220 shares. While the new National Bank Note Company strove to attain status, its team of engravers was already renowned in the industry: Cyrus Durand (geometric lathe designs on banknotes); Joseph I. Pease (premiere portrait engraver); James Smillie (picture engraver); Joseph Ourdan (portrait engraver); William E. Marshall (portrait engraver); William D. Nichols and George W. Thurber (lettering and intricate designs).
With this foundation of marketable artistic talent, the banking partners solicited business from banks wanting engraved banknotes. National Bank Note received its first order by early 1860. Then in mid-1861 it won the contract to print all U.S. postage stamps, which it held it through 1872. NBNCo also printed many special-use stamps and postage currency for the United States. The company experienced fierce competition from American Bank Note Company during this time and finally capitulated to a consolidation with Continental and American Bank Note Companies in 1879. National Bank Note was drawn into the monopoly that it had struggled to defeat. Two decades of fierce competition between the three companies then ended.