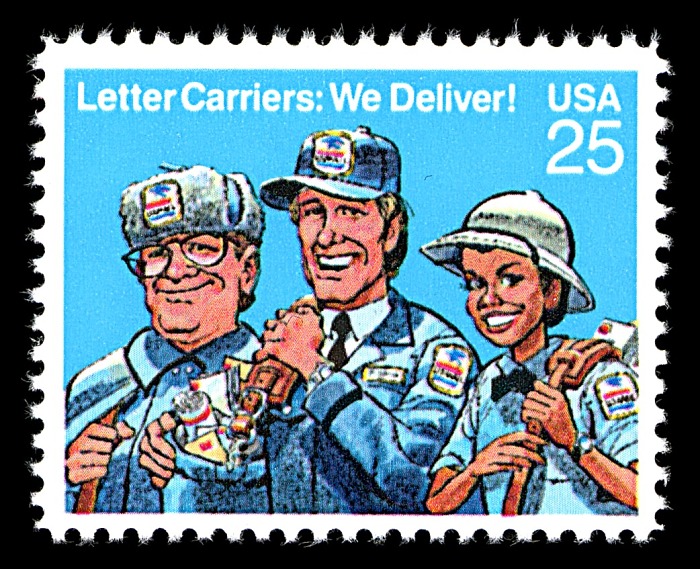 The world witnessed stirring events related to the struggle for freedom and political rights during the closing years of the 1980s. Among the most significant, students and political activists protested China's restrictive communist government by demonstrating in Beijing'sTiananmen Square between April 15 and June 4, 1989. The Chinese military overwhelmed the protesters, killing several hundred of them in what is now known as the "Tiananmen Square Massacre." Jeff Widener's photograph of the single protester standing in front of a column of Chinese tanks in Tiananmen Square has become one of the most important and historic photographs of the twentieth century.
Protests across Eastern Europe culminated in the collapse of Soviet-backed governments. Estonian, Latvian, and Lithuanian protesters formed a single human chain across their three countries to bring attention to their common struggle for freedom. Protests in Czechoslovakia led to the fall of that country's communist government. Moreover, the fall of the Berlin Wall in 1989 was the most significant and symbolic victory of the forces of freedom and democracy across Europe.
In the United States, George H. W. Bush won the White House. Shortly before the presidential election, NASA resumed space shuttle flights, which had been grounded since the Shuttle Challenger exploded on January 28, 1986. The movie "Rain Man" dominated the top honors at the 61st Academy Awards, and the animated television series "The Simpsons" premiered in the winter of 1989.
Commemorative postage stamps of this period showcased a wide variety of themes and people, including sports heroes Knute Rockne, golfer Francis Ouimet, and baseball player Lou Gehrig. Four stamp sets honored animals during this period, and the 100th anniversary of Montana, South Dakota, and North Dakota's statehoods were also commemorated.