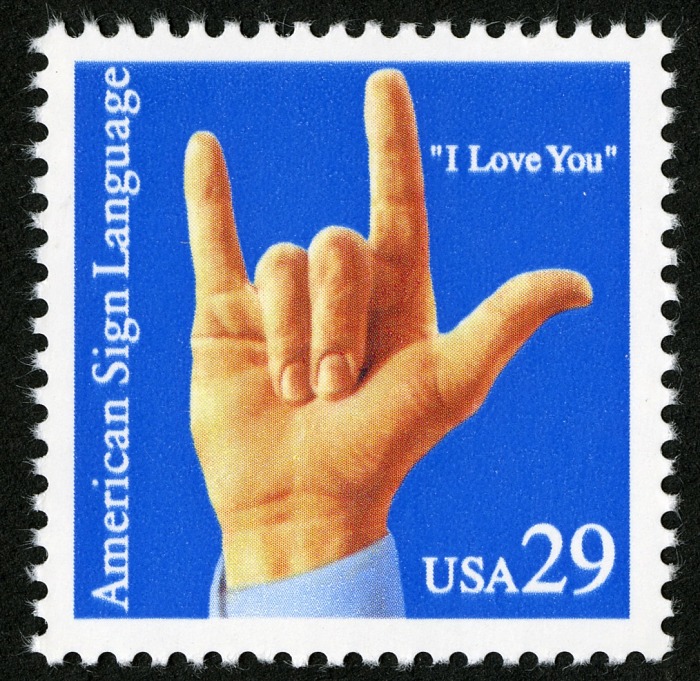 The commemorative stamps issued during this period represent as dynamic a group of subjects and formats found in any time during the Modern Period.
To celebrate the 500th anniversary of Columbus' first voyage to the Americas, the Postal Service issued six souvenir sheets that were reprints of the sixteen commemorative stamps of the 1893 Columbian Exposition Issue. In the summer of 1992, the Wildflowers Issue, featuring fifty different wildflowers found across the United States, was issued in a single pane of fifty stamps. Other commemorative stamps released during this period included the Space Fantasy Issue, Minerals Issue, Sporting Horses Issue, Classic Books Issue, American Sign Language Issue, and many others. The Elvis Presley (1935-1977) commemorative stamp was the most popular issue of this period and remains one of the most popular commemorative postage stamps ever issued by the United States. It was issued as part of the American Music Series on January 8, 1993, which would have been the singer's fifty-eighth birthday.
Other important events included the inauguration of President Bill Clinton in January 1993 as the forty-second president of the United States. For television viewers, Jay Leno replaced Johnny Carson on The Tonight Show. In sports, the 1992 Winter Games were held in Lillehammer, Norway, and the Summer Games in Barcelona, Spain. These were the last Olympic Games held in the same year because the International Olympic Committee had decided in 1986 to hold the summer and winter Olympics in alternating, even-numbered years.