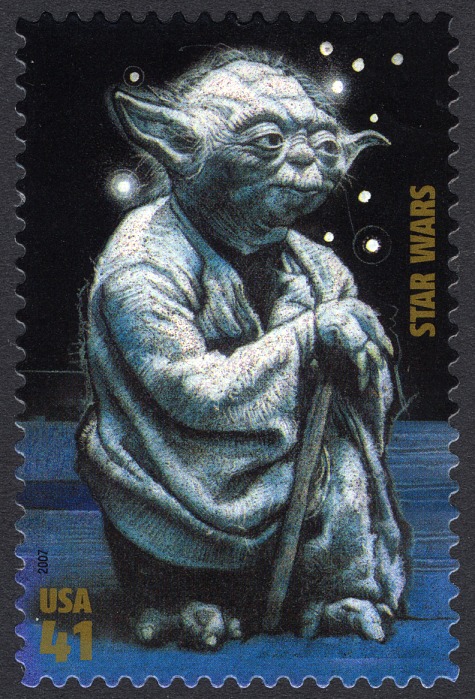 In 2006, for the first time in fifty years, Washington, DC, hosted the World Philatelic Exhibition. The Exhibition took place from May 27 until June 3.
Three stamp issues had their first day of sale at the Exhibition, including a joint issue souvenir sheet featuring two American stamps and two Canadian stamps, released to commemorate the 400th anniversary of Samuel de Champlain's exploration of North America's east coast.
The diversity of people, topics, and themes showcased on American postage stamps during this period included classic American motorcycles, southern Florida wetlands, the International Polar Year, famous baseball sluggers, singers Judy Garland and Ella Fitzgerald, and poet Henry Wadsworth Longfellow.
One of the period's most popular stamp issues-The 30th Anniversary of the Premier of Star Wars-became available on May 27, 2007, almost thirty years to the day that many of its subjects first dazzled American audiences. The issue included fifteen stamps featuring the classic imagery and characters of the Star Wars movies.