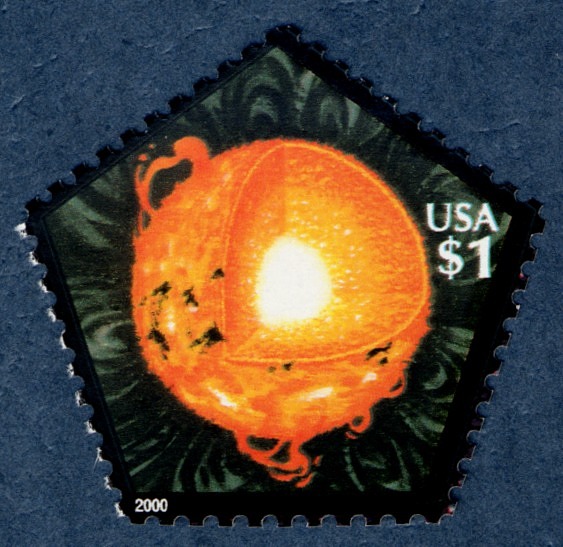 The commemorative postage stamps issued during the first decade of the twenty-first century celebrate a wide range of people, topics, and anniversaries, among them the first female African-American cabinet secretary, Patricia Harris; conductor and composer Leonard Bernstein; actress Lucile Ball; magician Harry Houdini; Supreme Court Justice Thurgood Marshall; singer Marian Anderson; presidents Ronald Reagan and Gerald Ford. American postage stamps also showcased a number of cartoon, comic book, and movie characters, including Mickey Mouse, Snow White, Curious George, Superman, Batman, Kermit the Frog, and the cast of Star Wars. Stamps celebrated the bicentennial anniversaries of the Library of Congress, the White House, and the US Military Academy. Benjamin Franklin's 300th birthday was also remembered.
The period 2000-2009 marked the first time in over a century that the Bureau of Engraving and Printing did not print any commemorative postage stamps.
Definitive issues included the Flag and Statue of Liberty issues, the X-Planes issues, and the Forever stamp, which can be used on first-class mail regardless of future rate increases.