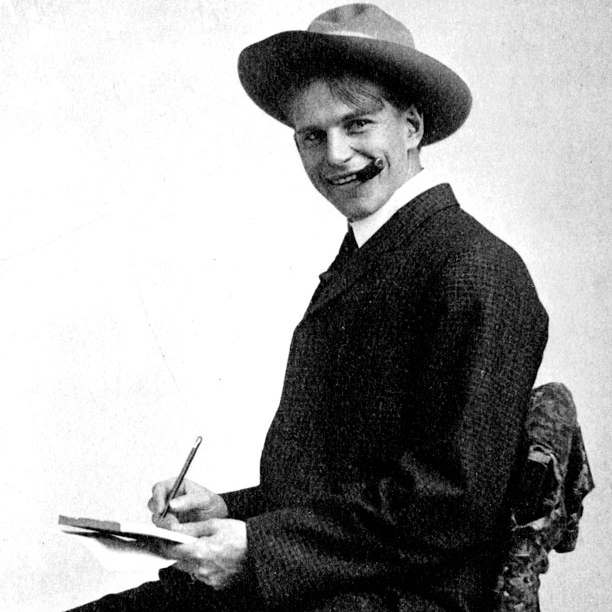 Artist whose work was featured on the first Federal Duck Stamp*, Jay Norwood "Ding" Darling (1876-1962), was a Pulitzer Prize-winning cartoonist for the Des Moines Register. His greatest enthusiasm was for conservation. In the 1930s, he answered a call from Washington to aid the migratory waterfowl crisis. He served as a member of two committees that examined the crisis, and also was chief of the U. S. Biological Survey, 1934-35. He was one of the leading advocates of the Migratory Bird Hunting Stamp Act.
Mary T. Sheahan, National Postal Museum
*Alvin Meissner was the designer of the first Federal Duck Stamp, based on original artwork by Ding Darling.