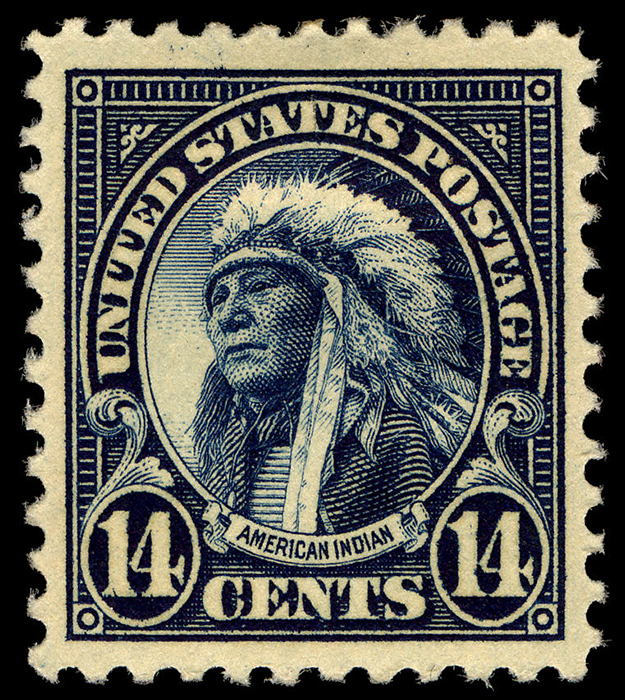 In 1861 Congress authorized the United States government to finance the Civil War with its own paper money rather than that issued by private banks. Congress also authorized the creation of the Bureau of Engraving and Printing (BEP) as a division of the Treasury Department.
The Bureau began operations on August 29, 1862, its initial functions being signing, separating, and trimming sheets of the Treasury's privately-printed Demand Notes. Over time, the Bureau assumed more of the work of engraving and printing, producing fractional currency, revenue stamps, government obligations, and other security documents for many federal agencies. The Bureau was the sole producer of all U.S. paper currency by 1877.
The Bureau of Engraving and Printing officially began the production of postage stamps in July 1894, having won the contract from the American Bank Note Company. The Bureau then embarked on a new association with the Treasury Department, which spanned more than three-quarters of a century. During those years, the Bureau held a virtual monopoly on postage stamp production, with one notable exception: in 1943 the American Bank Note Company produced the bi-colored 'Overrun Countries' stamps.
The stamp-printing monopoly began to unravel during the late 1960s, when a few production contracts were awarded by the Post Office to private security printers. This was the beginning of a trend that accelerated in the ensuing years. By 1997 the Bureau's share of all postage stamps printed fell below 50 percent, and in 2005 the Bureau ended stamp production for the U.S. Postal Service.
Encyclopedia of United States Stamps and Stamp Collecting