On May 15, 1918, the United States officially established its airmail service with inaugural flights between Washington, D.C., Philadelphia, and New York City. Army planes and pilots were used on the first flights. Three months later, the Post Office Department took over airmail operations with planes and civilian pilots of its own.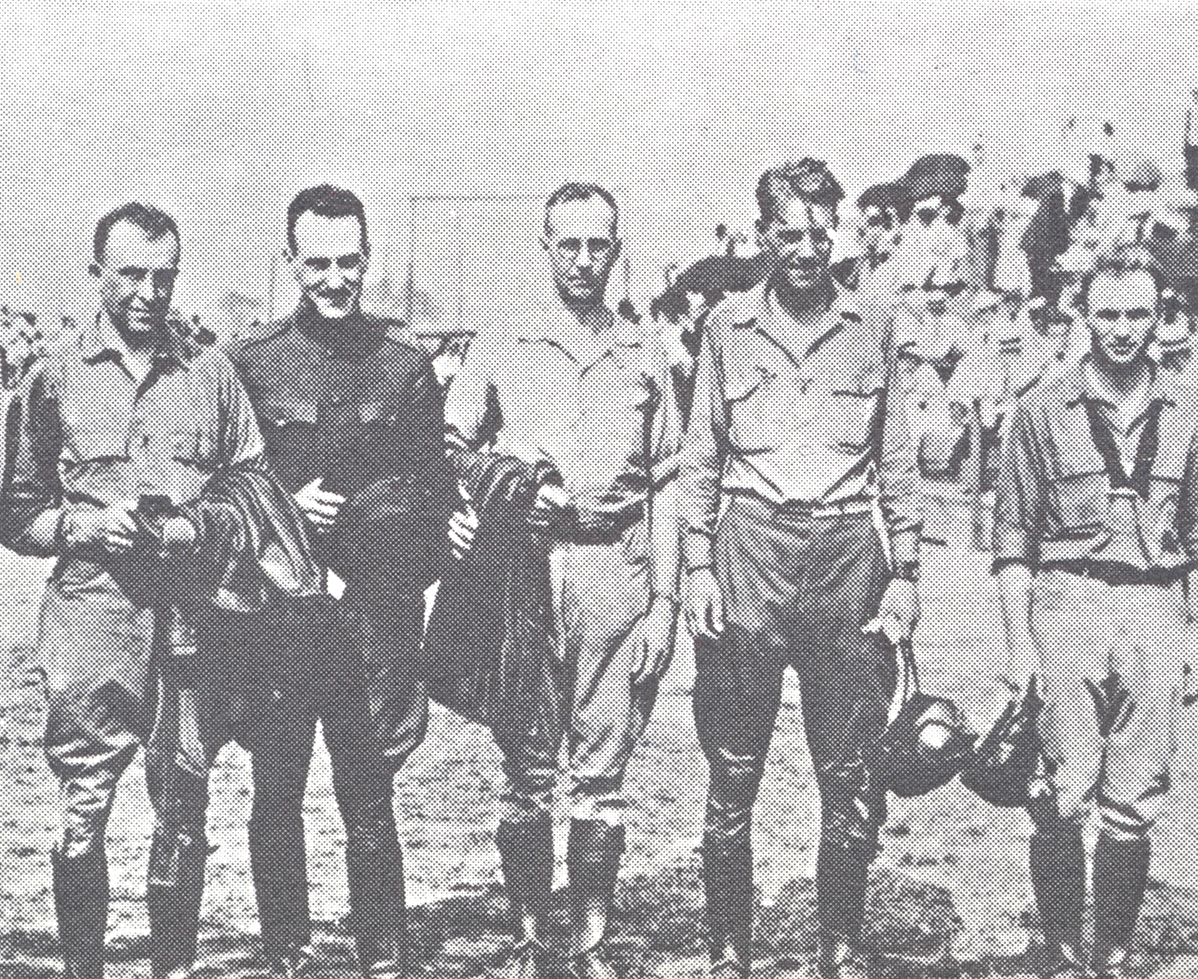 Flying the mail was risky business. During the nine years the Post Office Department operated the Airmail Service, there were more than 6,500 forced landings. On the average, airmail pilots had a life span of only about 900 flying hours. Postal officials insisted that these early airmail pilots take off despite poor flying conditions. Neither snow, nor fog, nor winds, nor torrential rains were expected to delay them in the swift completion of their flights. This attitude did little to improve the image of the Airmail Service, which at that time was considered little more than a "Suicide Club" for flyers.
The Museum's airmail exhibit, Airmail in America, highlights the contributions of the daredevil civilian pilots who risked their lives to fly the mail. In all, 32 pilots were lost, including four who died when their planes caught fire in flight, thirteen who were killed when their planes crashed into obstacles, and ten who perished when their planes burst into flames while making emergency landings. Despite the odds, a handful of daring pilots rose to the challenge.
Lipsner was the nation's first Superintendent of Airmail Service. He was responsible for managing the fledgling flying service. He hired its first pilots, selected all early air routes, and supervised the initial acquisition of planes. At odds with his superiors when they insisted that flights be carried out during extremely bad weather, Lipsner resigned in 1920.