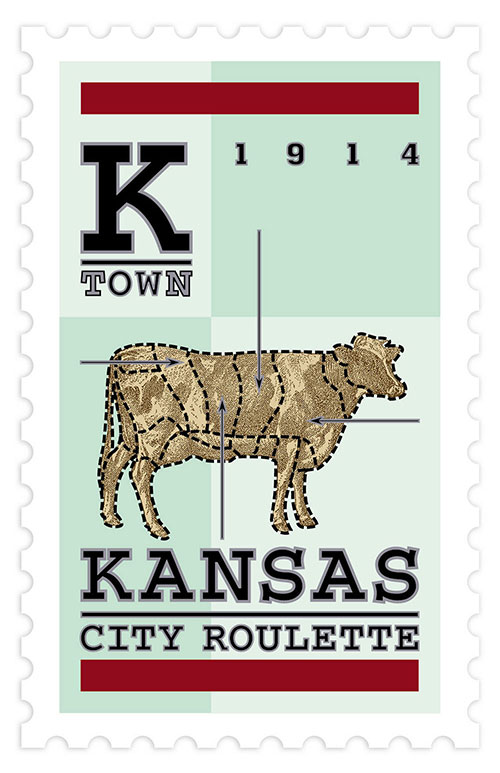 Kansas City Roulettes Cinderella Stamp
In 1914, the postmaster in Kansas City had a large surplus stock of unperforated 1¢ and 2¢ stamps. To encourage sales, he obtained authorization from Washington to perforate them himself. He had each sheet hand-scored with a seamstress's tracing wheel. Today's self-adhesive stamps have die-cut wavy lines that simulate perforations.
---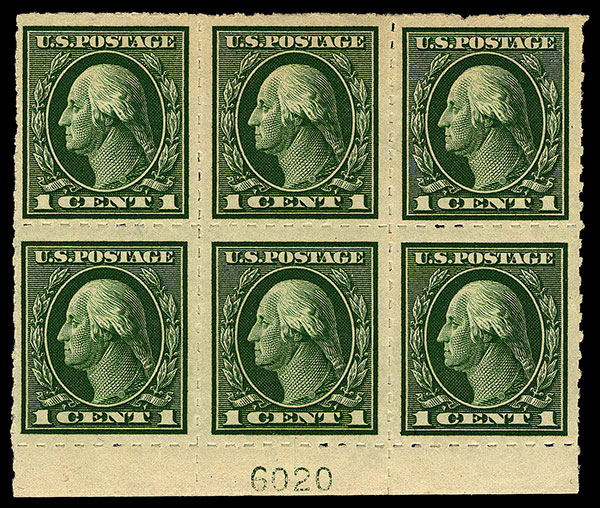 1-cent Kansas City roulettes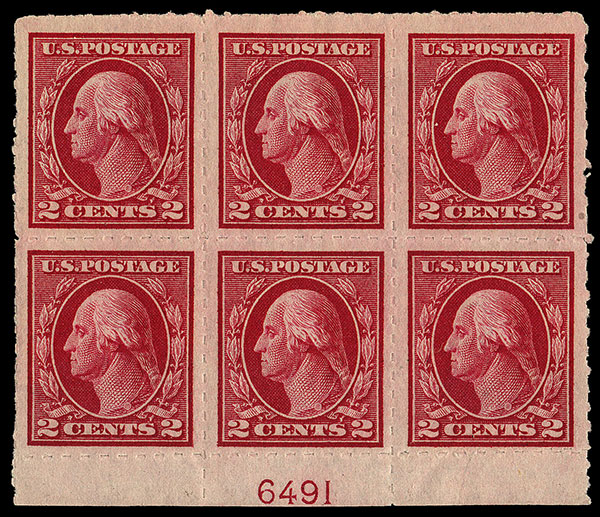 2-cent Kansas City roulettes
Because they were originally printed and sold unperforated, the rouletted stamps shown below are considered "privately perforated," even though the rouletting was ordered by the postmaster of Kansas City. United States, 1912.