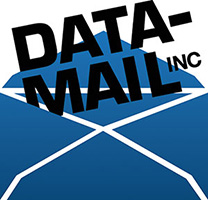 Data-Mail was founded in 1971 by Andy and Joyce Mandell. It is a family owned, full service direct mail production company, headquartered in Newington, CT. Andy opened the business after working for Addressograph selling their addressing equipment. Data-Mail still has pieces of this equipment on display throughout their facility. Moving from selling equipment to selling service was a natural mover for him, with humble beginnings.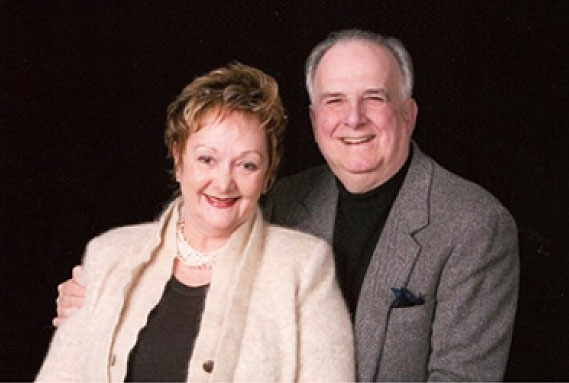 Andy and Joyce Mandell
"We started out with 1,000 square feet and two employees, one full-time and one part-time."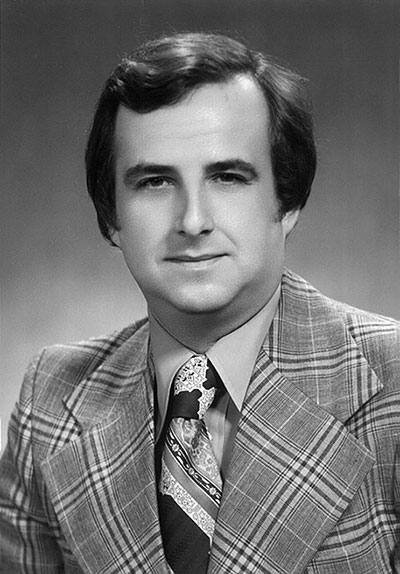 The company has been growing ever since. In 1984, Data-Mail acquired a 250,000 square foot shopping center in Newington which became the new center of operations.
At that time, the Data-Center was created and computers were being used to process mailing lists and help create the mailings. The first Data-Center employee is still employed at Data-Mail as a leader in the System's Development group.  The original impact printers with fan folded sheets were the bridge to roll to roll laser printing, digital sheet fed printers, and to the latest and greatest continuous form variable color digital printer. The continuous form variable color digital printer is a newer technology which brings high speed production into the world of variable color to create highly personalized mailpieces. The advanced data processing capabilities, campaign analytics talent, and creative services, enable Data-Mail to fully support their clients with the execution of their direct mail campaigns.
In the early 1990's print was added to the menu of services at Data-Mail, where printing pre-converted envelopes was the stepping stone to the 6 web presses, 2 sheetfed presses, and 3 envelope print/converting lines that Data-Mail has today.
In the early 2000's, the company added a second 225,000 square foot facility in Windsor, CT. Today, the combined facilities represent one of the country's leading full service direct marketers, employing almost 950 people.
The Windsor facility started as just a Lettershop with cutting folding and inserting, and has since become the hub of production and mailing for Data-Mail. It has 3 full commingle lines that run 24/7 to help clear our 1.6 billion pieces of mail each year.