This exhibit was made possible through the generous support of Jeanette Cantrell Rudy.
Introduction
The Federal Duck Stamp program is one of the most successful conservation programs ever devised. Since 1934, revenues from the sale of Federal Duck Stamps have been used to acquire millions of acres of natural habitat for America's waterfowl in the National Wildlife Refuge System. The Artistic License exhibit, formerly on display in the Jeanette Cantrell Rudy gallery at the National Postal Museum, explores the history of rare and collectible Federal Duck Stamps created as a result of this extraordinary conservation program.
Bringing Back the Birds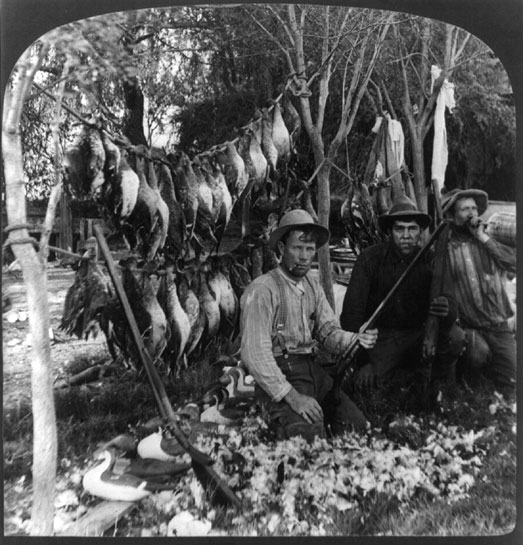 In 1934, our nation discovered its natural bounty had limits. The continental population of waterfowl reached its lowest point in recorded history—approximately 27 million birds.
Through the Federal Duck Stamp Program, conservationists, artists, hunters and the federal government joined forces to conserve our country's natural resources. Together, they found a way to save our migratory waterfowl for future generations.