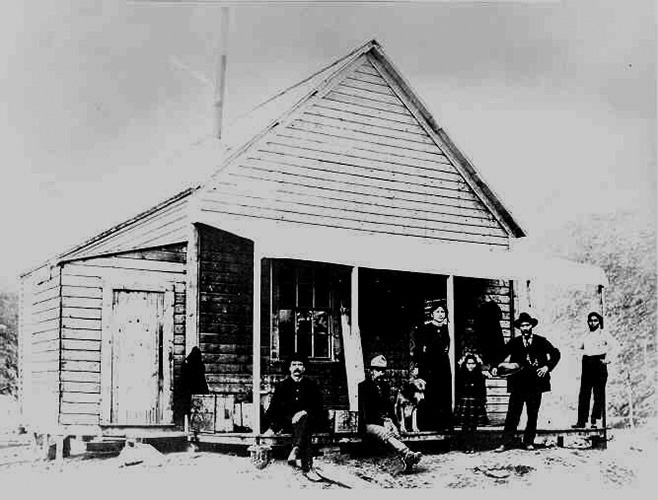 In 1897, America was suffering through a grim depression triggered by the Panic of 1893. Money was tight and gold was scarce when a group of miners walked off the ship Excelsior in San Francisco harbor on July 15 with almost $200,000 of gold in their luggage. Two days later, a second ship, the Portland, docked at Seattle carrying more newly-rich miners and over $1.5 million in gold dust and nuggets. Word of the strike spread quickly, igniting a gold rush stampede.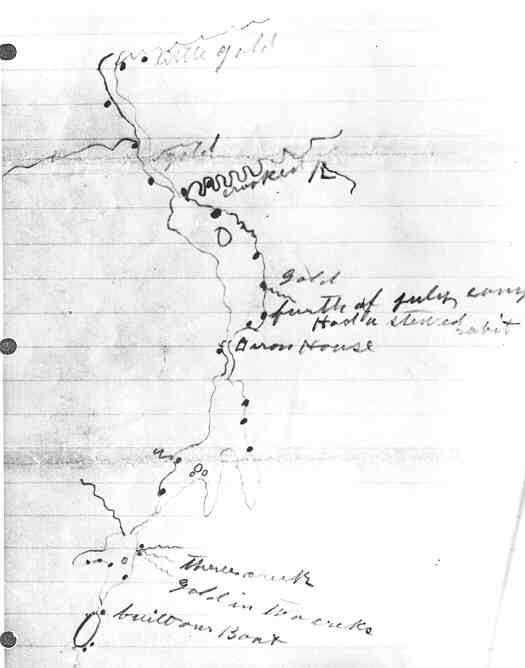 Most of the gold brought out in the summer of 1897 came from the Klondike region of northern Canada, where Skookum Jim, a Native American of the Dakhl'wedi clan, found a gold nugget in Rabbit Creek on August 17, 1896. For many years, the credit for the discovery of the gold at Bonanza Creek had been given to George Carmack, Skookum Jim's brother-in-law and partner who had made the legal register of the claim. The pair, working with their partner, Dawson Charlie, and Carmack's common-law wife, Kate, brought hundreds of thousands of dollars out of the discovery claim.
In early August 1896, while they were prospecting and hunting, the group met up with another prospector, Robert Henderson, who shared news of some promising diggings along a creek leading off of the Klondike River.
After making their great gold discovery at Rabbit Creek, George and Charlie left to register the claim at the nearest mining town, Forty Mile, just north on the Yukon River. They reached the town on August 20, flush with the excitement of their discovery. By the next morning, Forty Mile was deserted, and the miners soon camped out along Rabbit Creek. On August 22, the growing crowd of miners renamed the Creek "Bonanza" and set to work measuring off claims both below and above the discovery claim.