El Museo Postal Nacional agradece gentilmente su aportación a los generosos auspicidadores de Béisbol: el Jonrón de los EE.UU. / Baseball: America's Home Run.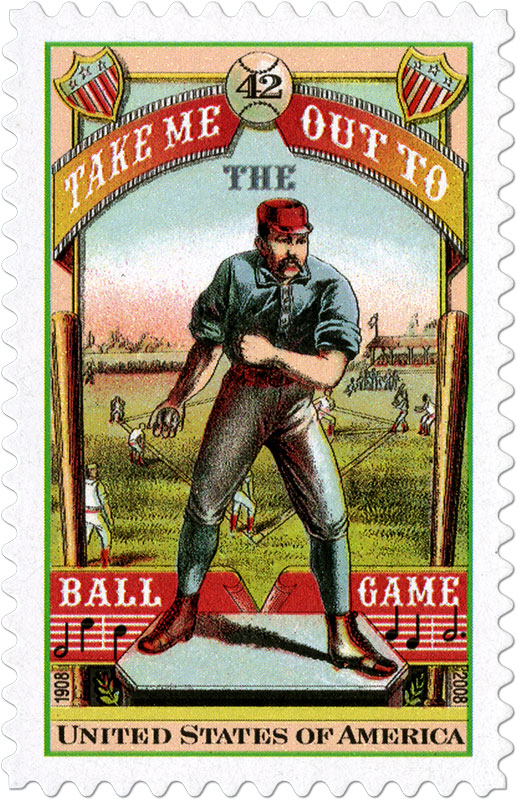 DONANTES PRINCIPALES

Milwaukee Tool
National Postal Museum Society
Washington Nationals Baseball Club
Mr. Stephen Tsi Chuen Wong
DONANTES DE LA EXPOSICIÓN

CVS Health
The SD Ireland Family
El Secretario del Smithsonian y la Junta Nacional del Smithsonian
TurningPoint Foundation
The Weisberg Family
Mr. Alan B. Whitman
Extendemos nuestra gratitud a los San Francisco Giants por su apoyo.
Este proyecto recibió apoyo federal del Fondo de Iniciativas Latinas, administrado por el Centro Latino Smithsonian.
Si querría apoyar la exposición, comuníquese con Anissa Kossakowski, Office of Advancement: kossakowskia@si.edu.