Ballpark artifacts represent multiple facets of the baseball experience, from sights and sounds to excitement and heartbreak. Almost every part of a ballfield is collected when it is renovated or demolished, from architectural elements and seats to bases and pitching rubbers. Some are retained by the team for ballpark displays, or to be brought out and venerated as sacred relics at fan fests and on opening days.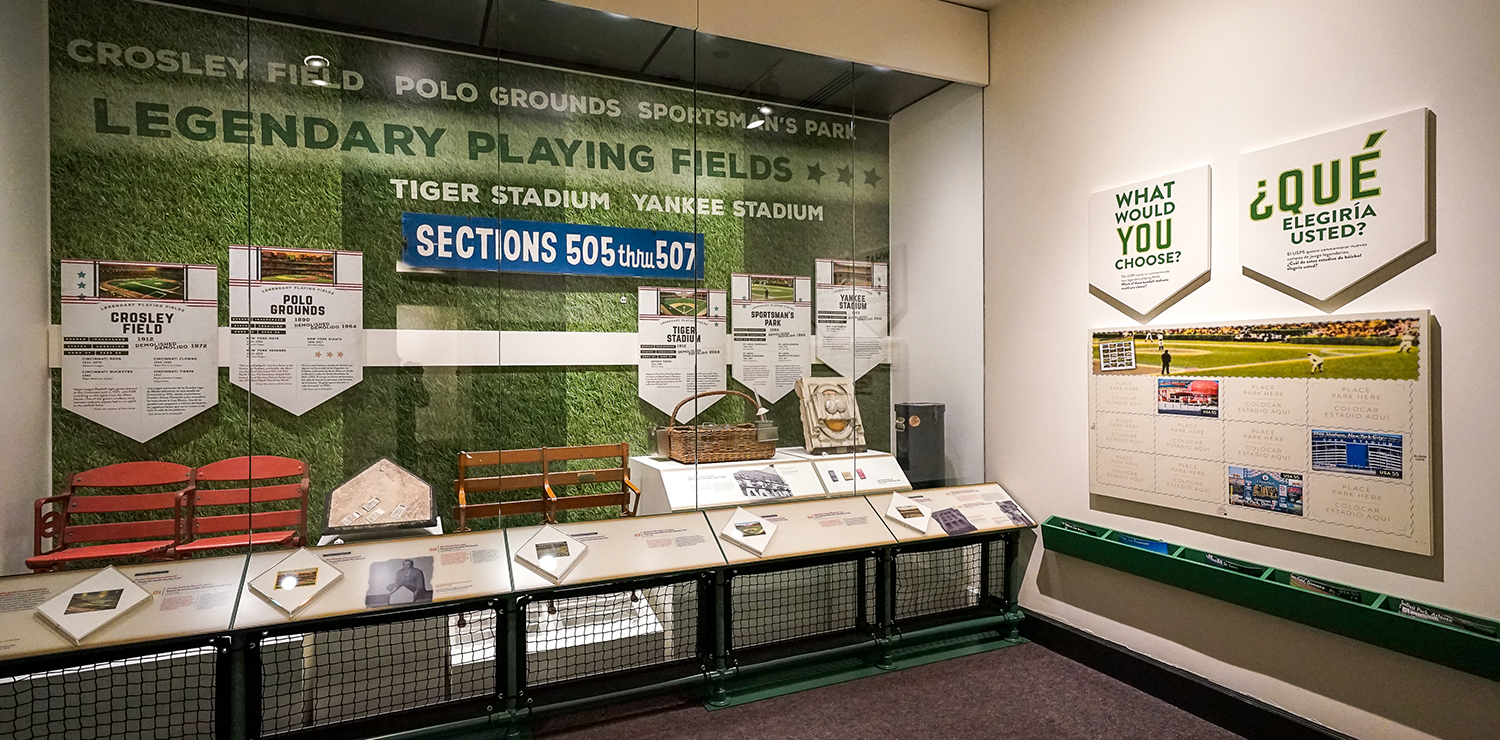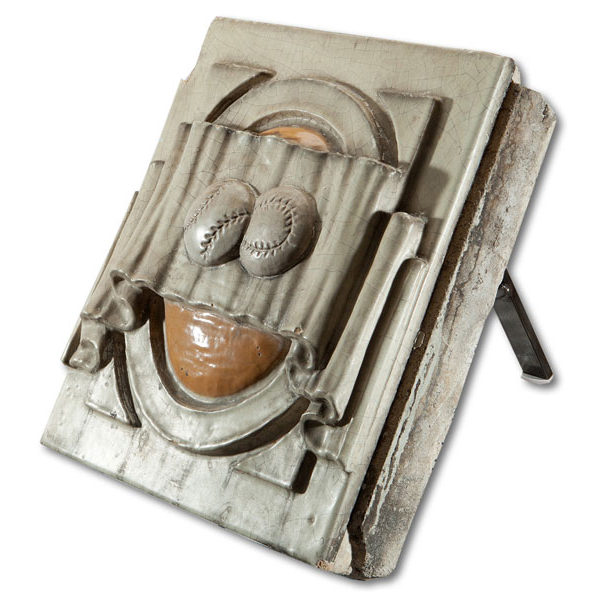 Terra cotta panels featuring baseballs and the familiar NY logo once ringed the exterior of Yankee Stadium. Most were removed during renovations in the 1970s; the others were demolished with the rest of the stadium in 2010. Only three or four still exist.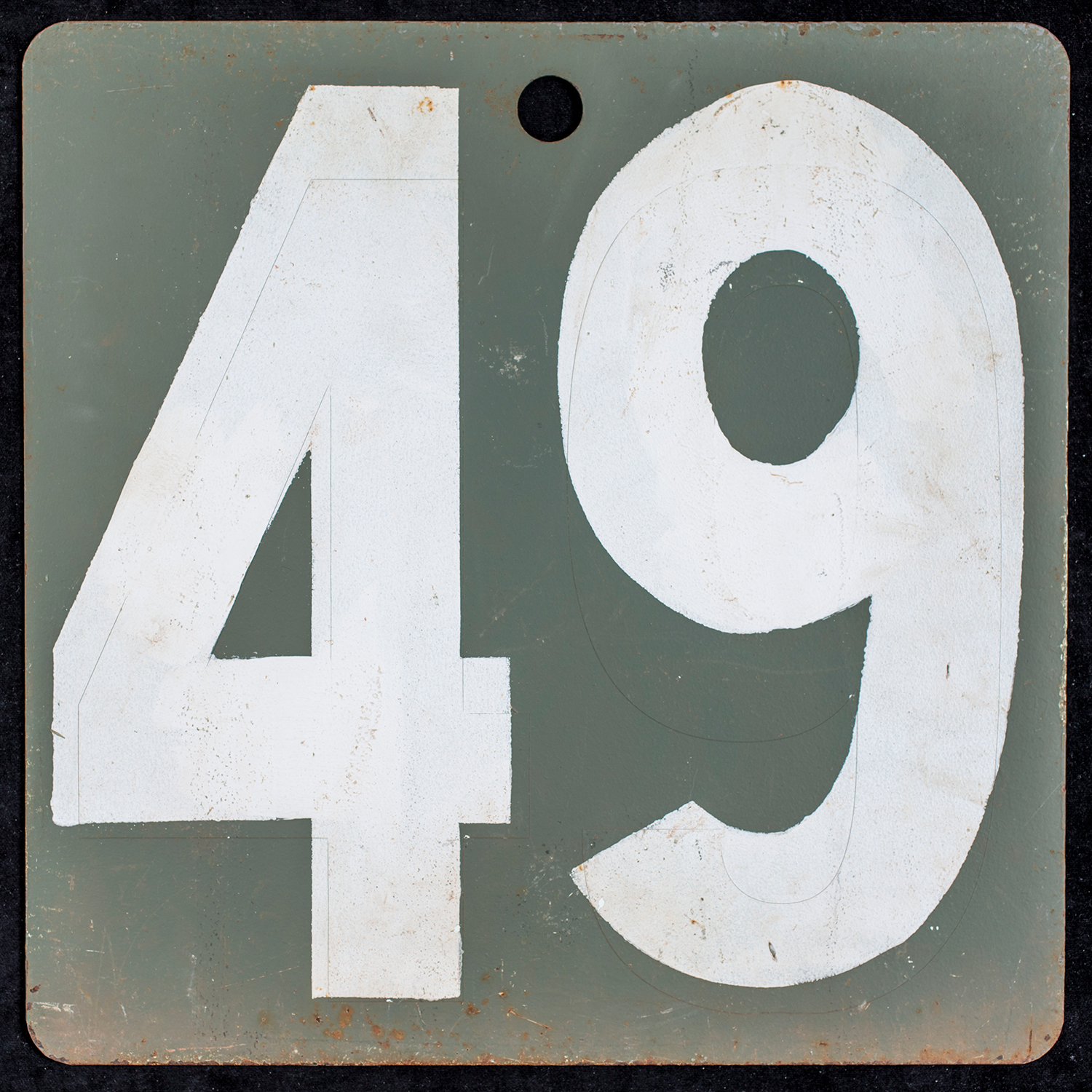 The iconic left field wall and manual scoreboard at Fenway Park have existed in their current configuration since 1934. The wall was first painted green in 1947. The section displayed here was removed during renovations in 1976, and this handpainted 49 on the scoreboard indicated when pitcher Tim Wakefield was on the mound for Boston.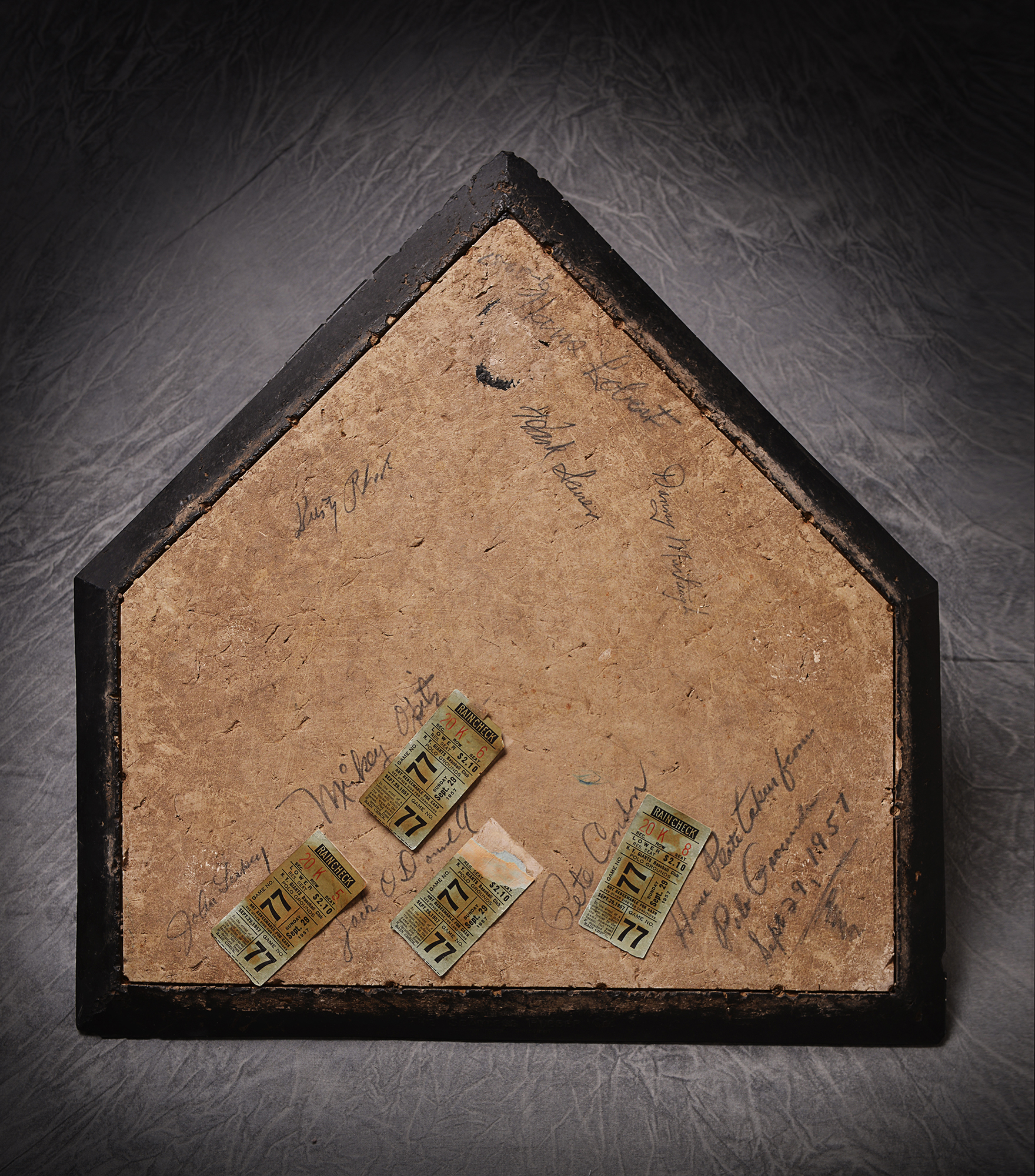 Thousands of fans rushed the field after the New York Giants' final game at the Polo Grounds. One of them, Jack O'Donnell, managed to pick up home plate. In the 1960s, a historical marker was placed to indicate the original location of this artifact.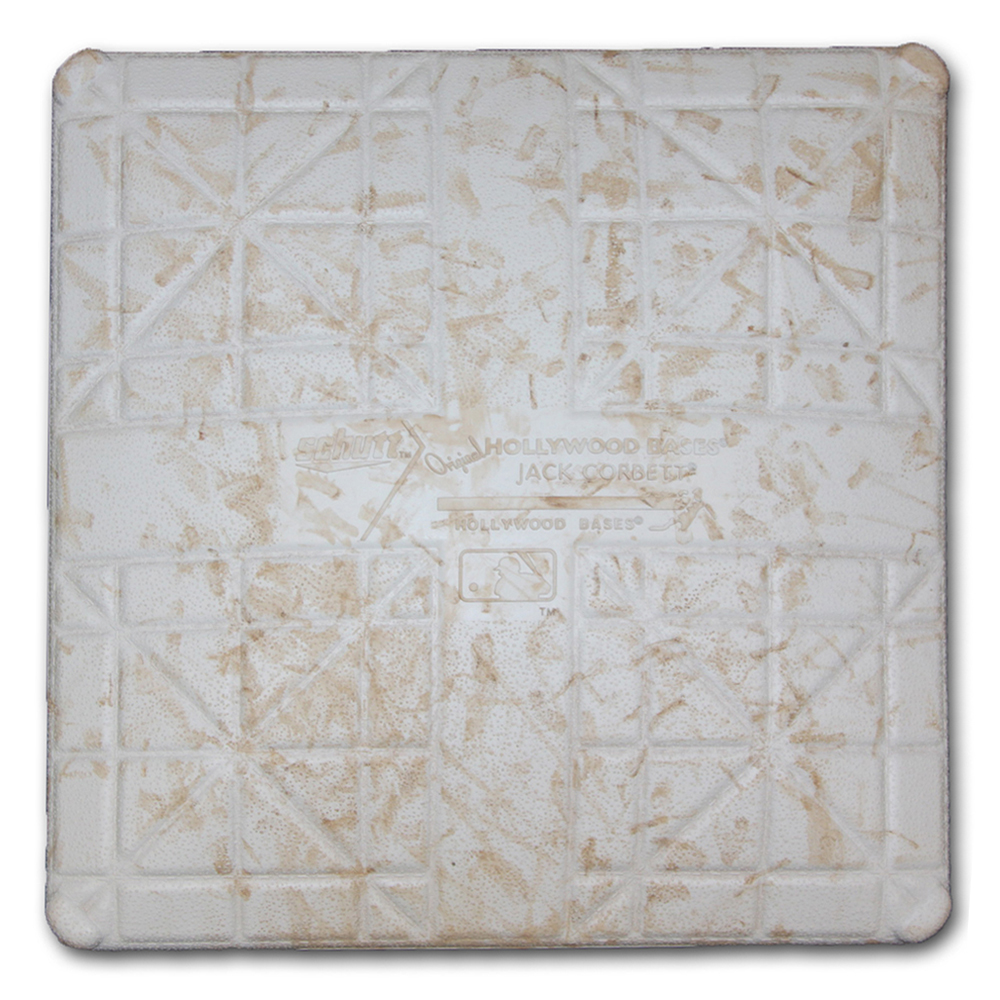 Wrigley Field game-used second base, 2019