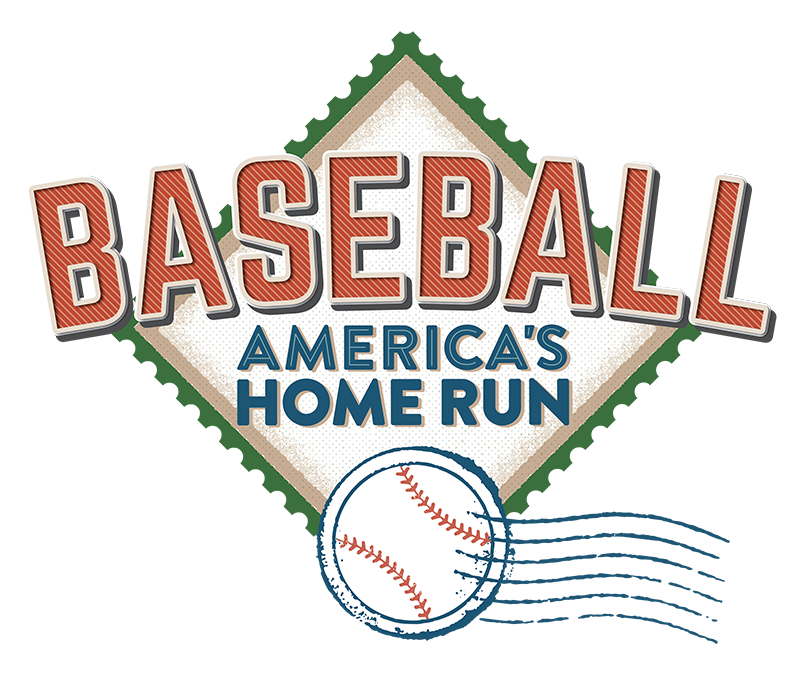 The distinctly White, male, and rural image cultivated by baseball in the nineteenth century was used to justify the exclusion of those to whom the game did not "belong," especially women and African Americans. Despite several attempts to integrate baseball racially, change would have to wait for Commissioner Kenesaw Mountain Landis's 1944 death and the return of Black World War II veterans unwilling to tolerate segregation. Women, on the other hand, have never played regular season, major league ball in the United States. Professional women's leagues flourished during World War II and a handful of females have played in exhibition games and the minor leagues, but their opportunities continue to be limited to softball at college and amateur levels.
Janene Gordon became one of the first female U.S. Postal Inspectors in 1971. She later wore this T-shirt to play in the San Francisco Division's softball tournament.
The New York Metro Area chapter of the American Postal Workers Union sponsored a women's softball league and awarded this trophy.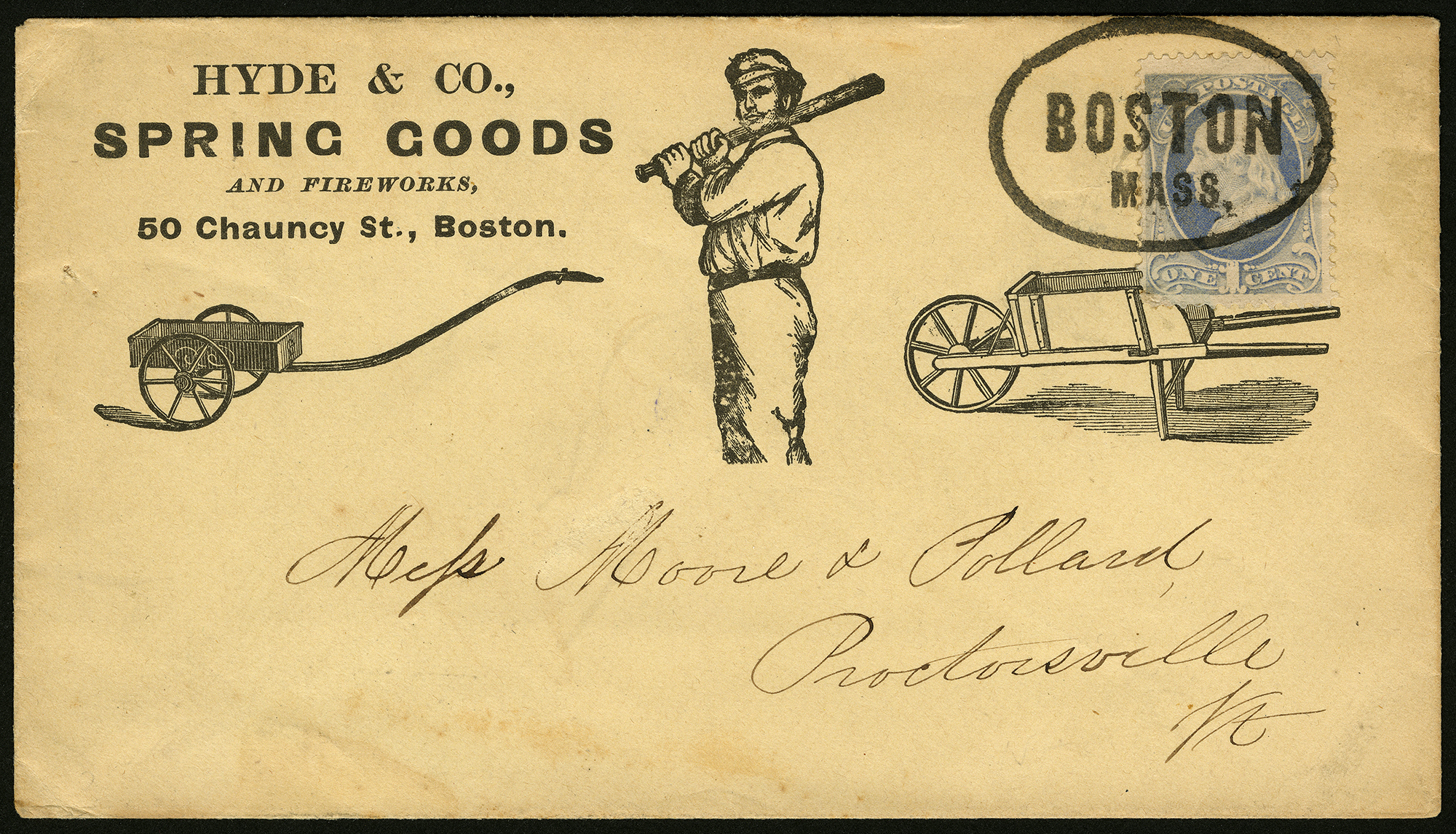 For nearly a century, everyday objects carried imagery emphasizing baseball's supposedly American, rural, and White origins. In reality, the game has worldwide roots and has always drawn much of its vitality from cities and from immigrants.