On view Saturday, April 9, 2022 through January 5, 2025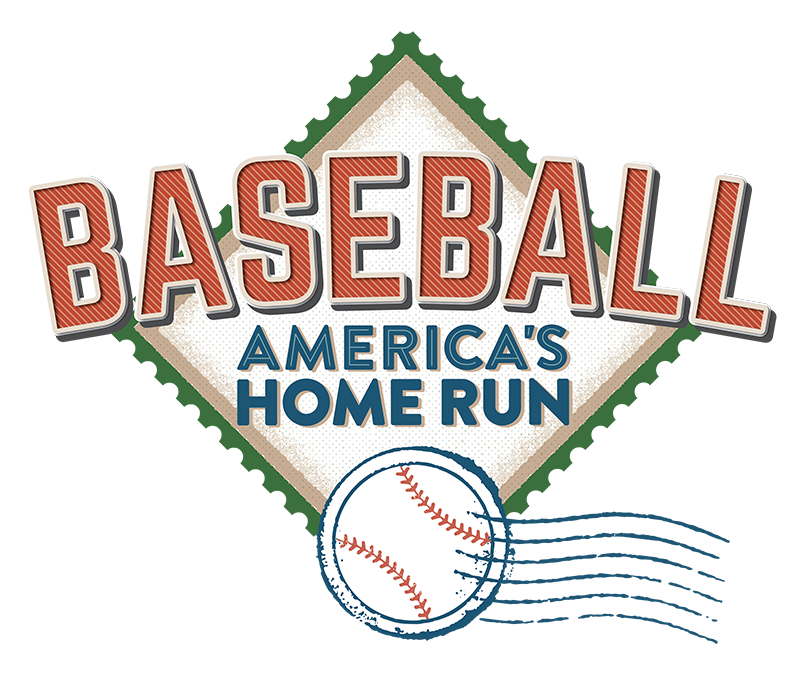 The National Postal Museum would like to graciously acknowledge these individuals for their donations that made Baseball: America's Home Run a reality: National Postal Museum Society; Mr. Stephen Tsi Chuen Wong; Heritage Auctions; Ricos Product Company; Smithsonian National Board; Turning Point Foundation.
This project received federal support from the Latino Initiatives Pool, administered by the Smithsonian Latino Center.
This website is based on an exhibition at the Smithsonian Institution's National Postal Museum. Items seen here may differ from those on display at the museum.