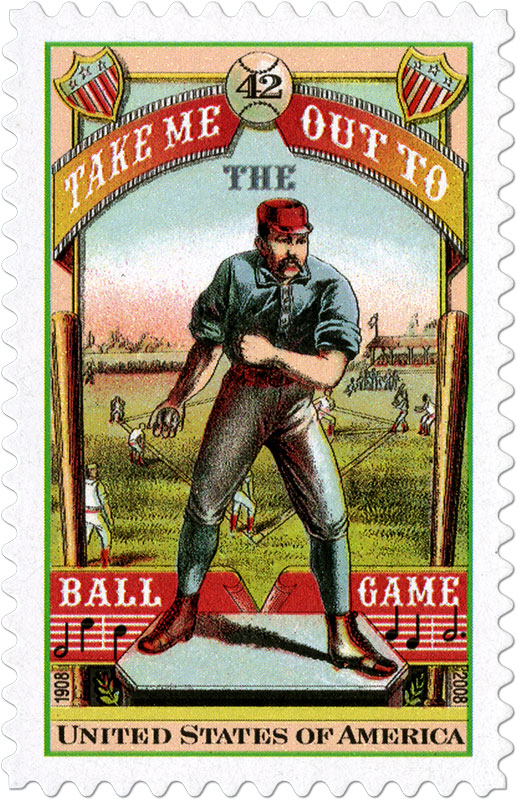 The Smithsonian Institution—the world's largest museum, education and research complex—shares a strong commitment to inclusivity and catalyzing conversations by reaching audiences across the nation and the globe. Our exhibitions are innovative and help people better understand their place in the world, using technologies to engage learners from all walks of life. We are changing the way that people experience exhibitions and museums.
Founded in 1993, the National Postal Museum is dedicated to the preservation, study and presentation of postal history and philately. With a collection of more than six million objects, including American and international stamps, the museum teaches history in a unique and innovative way. Through our expansive collection, we tell stories about music, botany, American history, science and even baseball. Philanthropic support is essential to ensure the museum offers the best in exhibition design and public programming.
Support and sponsorship of "Baseball: America's Home Run" at the Smithsonian's National Postal Museum provides a range of benefits that can be customized to reflect the priorities of both individual and corporate supporters.
For more information, contact:
External Affairs Department | 202.633.7900 | NPMgiving@si.edu