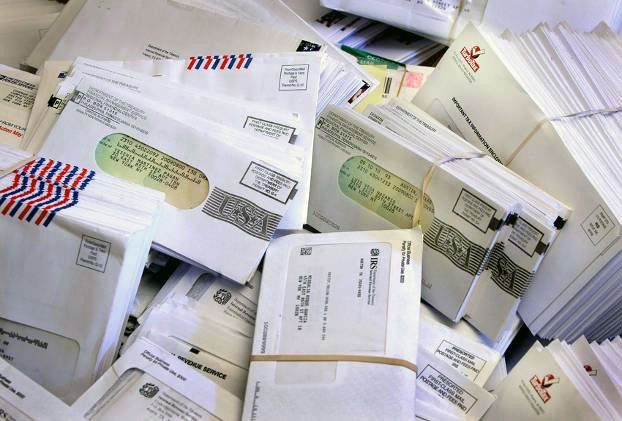 Identity theft is America's fastest-growing crime. According to a December 2013 report on this crime from the Department of Justice, 16.6 million people, or 7% of all Americans age 16 or older, were victims of one or more incidents of identity theft in the prior year. People were 2.5 times more likely to be victimized by a friend or family member, and 22 times more likely to be victimized during a legitimate purchase or transaction than by mail theft. This crime costs victims roughly $5 billion per year. Yet the number of ID theft victims and their total losses may be much higher. These numbers are hard to pin down because law enforcement agencies may classify ID theft cases differently—they can involve credit card fraud, Internet fraud, or mail theft, among other crimes.
What You Can Do to Keep Your Identity Safe
Review your consumer credit reports annually.
Shred and destroy unwanted documents that contain personal information.
Deposit mail in U.S. Postal Service collection boxes.
Don't leave mail in your mailbox overnight or on weekends.