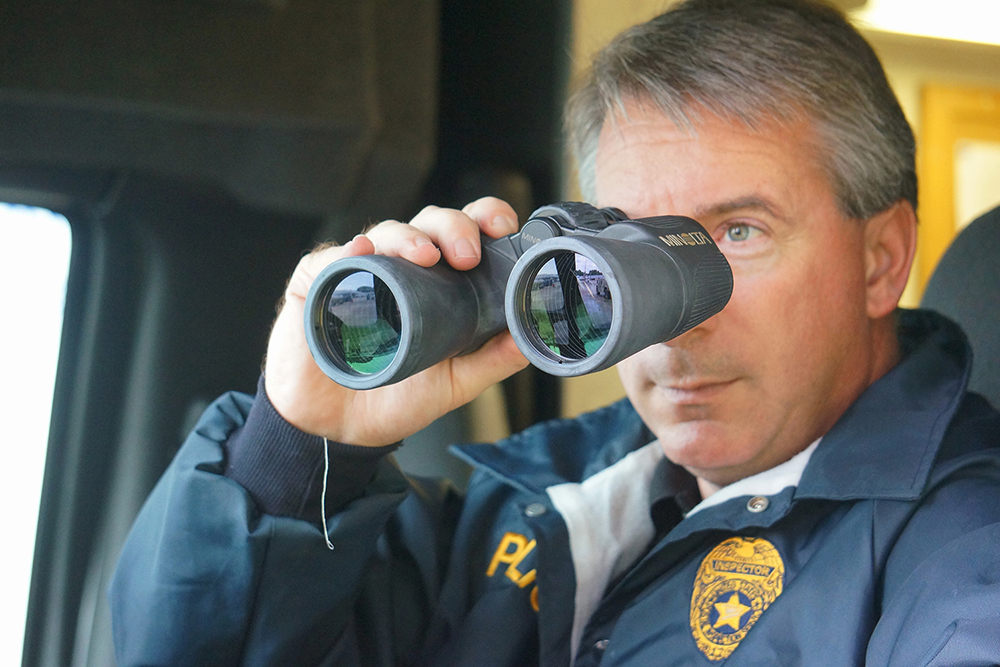 Postal inspectors are tasked with investigating a wide variety of crimes. The public may not realize just how wide the range of offenses can be that affect the U.S. mail and those who move, process, and deliver it. Inspectors investigate crimes involving:
Mail fraud
Mail theft
Robberies and burglaries
Assaults and threats on postal employees
Identity theft
Money laundering
Counterfeit money orders and stamps
Revenue fraud
Cybercrime and Internet scams
Child exploitation through the mail
Mailing of dangerous materials
Mailing of controlled substances
Global Security and Investigations
The U.S. Postal Service handles approximately 40% of the world's total mail volume, including mail sent between the U.S. and other countries. The Postal Inspection Service's Global Security and Investigations (GSI) office is critical to ensuring that the sanctity of that mail is not hindered by national borders. The GIS is responsible for protecting U.S. mail (military and diplomatic) that moves between foreign postal administrations and U.S. installations overseas as well as securing postal revenues generated by international business development. To do this, the GSI serves as a liaison between the Postal Inspection Service and a variety of international organizations, including the Universal Postal Union.