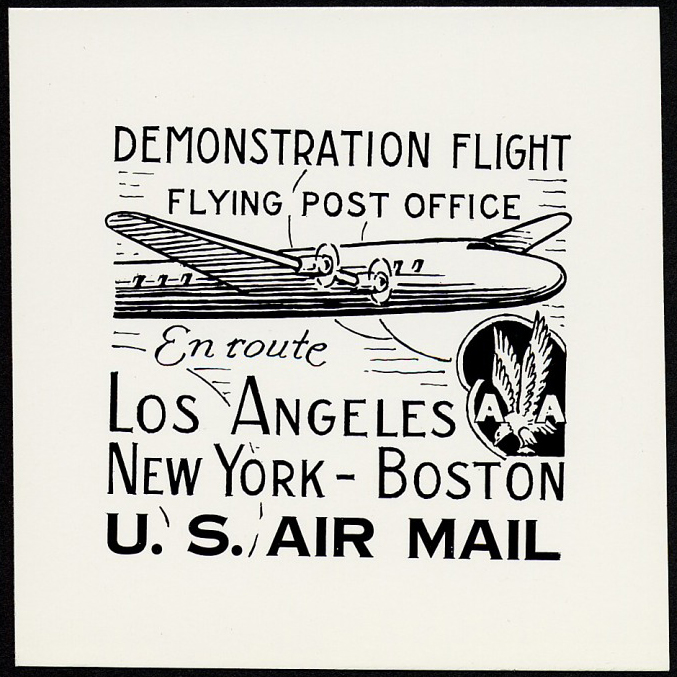 The Harding Administration was not as kind to the Airmail Service as the Wilson Administration. From the beginning it was viewed with suspicion. When the first honest accounting was done, things only became worse. When it was found how much of a financial burden on the Post Office Department the Airmail Service actually was, it was decided that it would be downsized.
US Airmail was slowly taken apart, piece by piece. It lost its feeder lines first, followed by the first route in the system, the Washington-New York route, until only the New York-San Francisco route remained. On July 1, 1927, the Chicago-San Francisco route was discontinued in favor of contracting the route out to Boeing Air Transport. Two months later National Air Transport began to fly the New York-Chicago route. This was the end of the government-operated Airmail Service.
Though the Airmail Service was originally created under the assumption that the airmail routes would one day be taken over by private contractors, the fact remains that the service that so many people worked so hard to create was simply allowed to fade away.