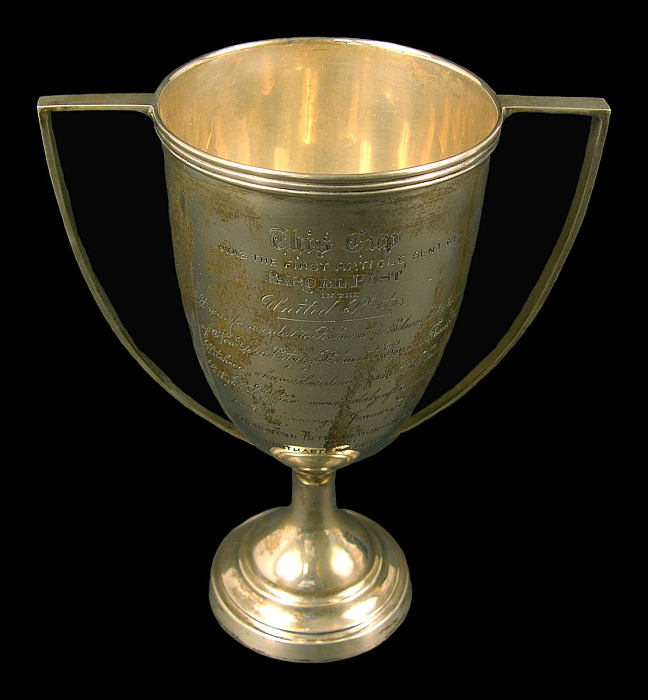 The United States was the last major industrialized nation to adopt the Parcel Post Service. The service was debated in Congress from the 1880s to 1912. Farmers associations, including the National Grange, sought to expand rural contact through the addition of a parcels service. Private express companies and their powerful Congressional allies, helped bottle up or defeat each attempt at the service for decades. The service was finally approved and enacted on January 1, 1913. Small-town merchants, the farmers' traditional suppliers, feared that the service would be their ruin.
Among the first users of the service were The Woodrow Wilson Club of Princeton, which mailed 11 pounds of apples to the New Jersey home of President-elect Woodrow Wilson just after midnight on January 1, 1913.
While Parcel Post Service had its greatest impact on farm families who could now order goods from anywhere, urban Americans found interesting uses for the new service. Within a matter of days, one Chicago restaurant began sending prominent business leaders their lunch by mail. The 300 meals to bankers, brokers and real estate agents were delivered in pasteboard packages. Initially tried as an experiment, according to the Paris (Illinois) Beacon, the lunch by mail scheme proved successful.