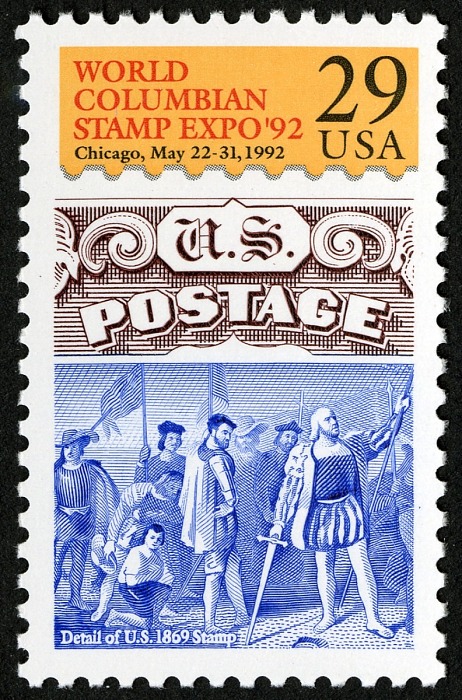 Aprende más
Para aprender más sobre Roberto Clemente, conéctese en el siguiente enlace en línea con el Museo Postal Nacional: "Roberto Clemente Walker: El Grande"
Para información sobre la historia y la cultura hispana, visite la Institución Smithsonian, en el Centro Latino Smithsonian en: http://latino.si.edu/es
Libros
Portes, Alejandro and Robert L. Bach. Latin Journey: Cuban and Mexican Immigrants in the United States. University of California Press, 1985.
San Miguel Jr., Guadeloupe. In the Midst of Radicalism: Mexican American Moderates during the Chicano Movement 1960-1978. University of Oklahoma Press, 2022.
Suro, Roberto. Strangers Among Us: How Latino Immigration is Transforming America. Knopf, 1998.