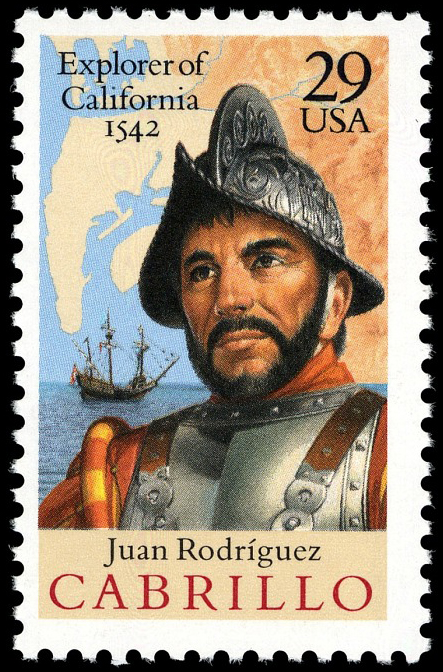 Since the first Spanish explorers and settlers landed in the Americas, Hispanic people have shaped the history and culture of the United States and Latin America. Today, Hispanic people continue to demonstrate excellence in many areas including politics, public service, music, film, sports, business, science, and the military. The significant contributions of Hispanic people and events have been honored on numerous United States postage stamps. This virtual exhibition showcases these contributions through the lens of the American postage stamp.
Acknowledgements
The National Postal Museum would like to thank the United States Postal Service for its contributions to this virtual exhibit including narrative text from their Publication 295, "Hispanic People and Events on U.S. Postage Stamps."
Created by MJ Meredith, Museum Specialist, National Postal Museum, in Collaboration with the United States Postal Service.