Philippines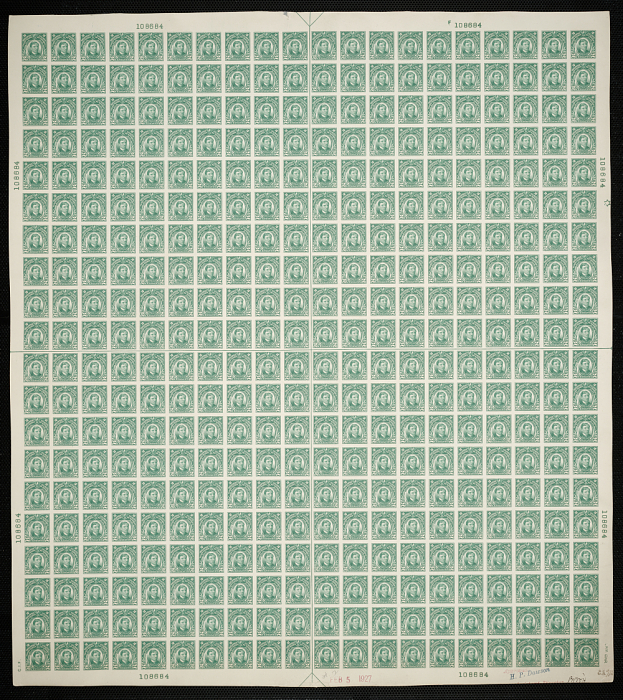 The Philippines was a stamp issuing territory of the United States from 1898, the end of the Spanish-American war, until 1946 when the Philippines achieved independence. The earliest issues were overprinted U.S. stamps. The first unique designs appeared in 1906, picturing various Philippine and American personages. The 2-cent stamp depicts Jose Rizal. Rizal is the national hero of the Philippines. A true polymath, he excelled in the arts, letters, linguistics, architecture and many other fields. His extreme nationalism led to his arrest, trial and execution just two years before the Philippines was liberated from Spanish rule.
Philippines - Battle of Manila Bay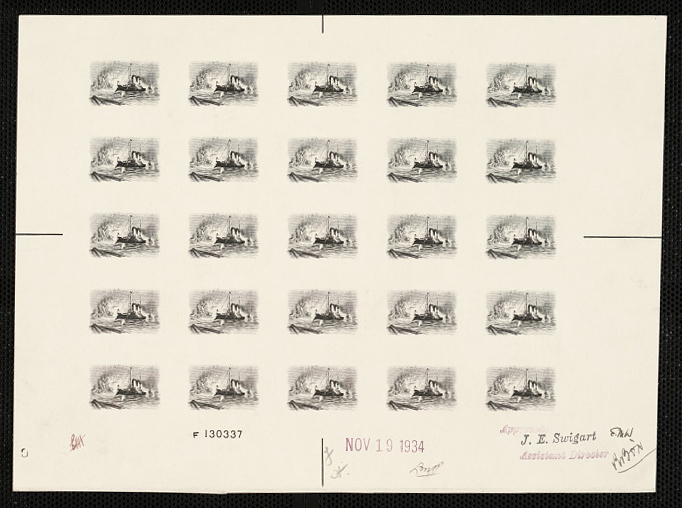 A decisive battle of the Spanish-American War, the battle of Manila Bay, is featured on the Philippines 2-peso stamp of 1935. As this is a bicolored stamp printed in two separate operations, two plates and thus two CPPs were required. The black vignette shows a scene from the battle.
Canal Zone Stamps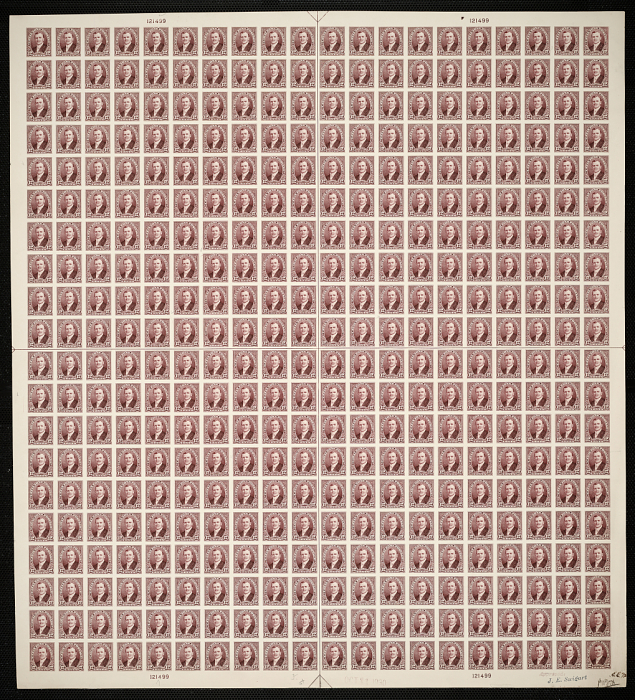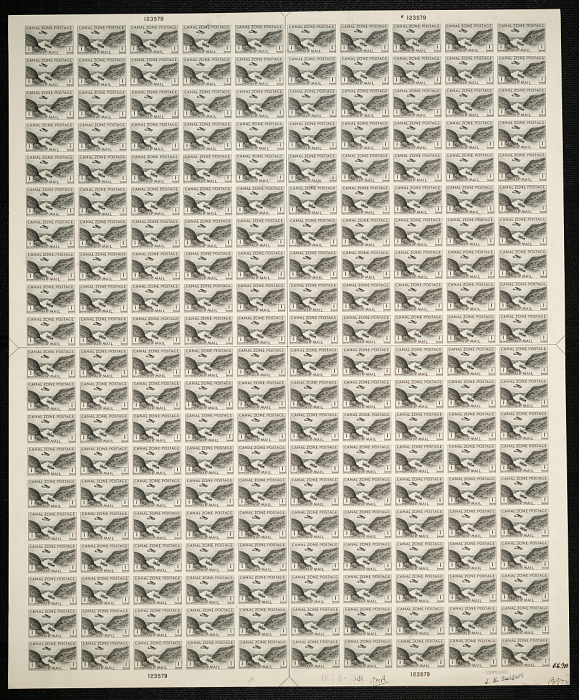 The Panama Canal Zone issued its own stamps from its inception in 1904 until 1979 when joint jurisdiction with Panama began; Panama handled postal activities from that point forward. The earliest issues were overprinted stamps of Panama and then the United States. Subsequent local designs feature the canal and the people who made it happen.
The first of these, issued in 1928, include a 12-cent stamp depicting Lt. Col. David Du Bose Gaillard, U.S. Army Corps of Engineers, who was placed in charge of completing the notoriously difficult Culebra Cut, a major segment of the canal connecting Gatun Lake with the Gulf of Panama. Following the success of his project, Gaillard died just months before the canal opened. The cut was renamed Gaillard Cut in his honor. Stamps of the 1931 airmail issue show the Gaillard Cut.