From India to Trinidad
The demand for labor on Caribbean sugarcane plantations during the nineteenth century, satisfied by a system of indentured servitude, persuaded Dr. Reuben Ramkissoon's great-grandparents to emigrate from India to Trinidad. Though promised return passage to India at their contract's end, they stayed and established a home in one of southern Trinidad's Indian villages, where Asian Indian culture thrived.
Born in Trinidad, Ben Ramkissoon migrated to the United States to study medicine. He collects the stamps and postal history of his birthplace and U.S. space program mail of his chosen home country. Exhibiting his Mahatma Gandhi thematic collection ultimately led him back to India. He was unprepared for India's glaring economic disparity. His distress and subsequent admiration for Mahatma Gandhi, however, stirred him to write a philatelic book about this peaceful world leader.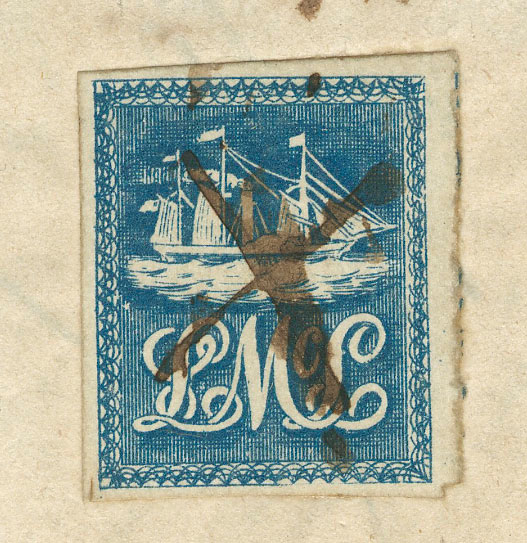 Favorite: 15c Lady McLeod, Trinidad, 1847