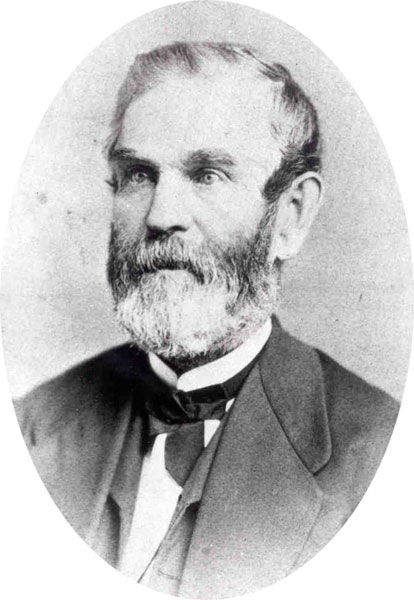 Free City Delivery Service began during the Civil War in Cleveland, Ohio. Joseph Briggs, a postal employee, convinced postal officials to deliver letters to the city's citizens for free. Encouraged by the results, officials expanded the service to other cities.
When Free City Delivery Service began on July 1, 1863, it was limited to 49 Northern offices, which used 450 letter carriers. By 1869 revenues from Free City Delivery were over ten times its cost, and the new system provided employment for Civil War veterans as letter carriers.
By the end of the 19th century, nearly 10,000 letter carriers were employed in over 400 cities to bring mail directly to people's homes. The first Free City Delivery Service carriers wore whatever they chose on the job. By 1868, uniforms were required, although they were not standardized across the country until the end of the 19th century.