During World War I, some pilots had radios with them as they flew to communicate with the ground. The need for Air Mail Service pilots to be in contact with landing fields was considered important, but after trials through 1922, radio tests were set aside for lack of funding until 1925.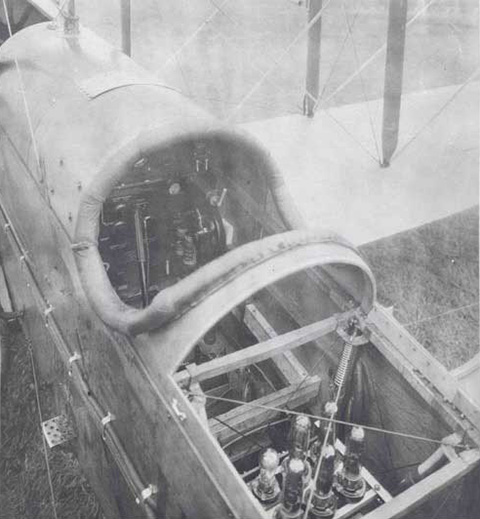 A radio setup in a de Havilland mail airplane.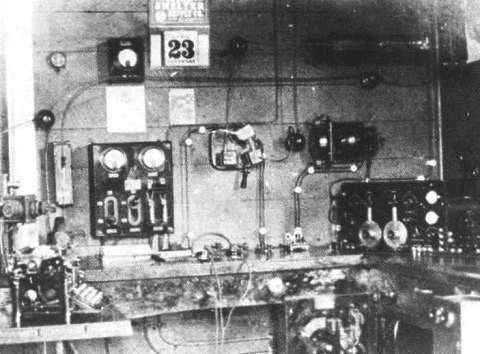 A radio telegraph in 1925 at an Airway Radio Station.