When most aircraft being built in the mid-20's looked very similar to the WW-1 trainers that were "barnstorming" every country field across the U.S., one enterprising airplane enthusiast employed a top designer to build a "new" kind of airplane.

In 1925 Agnew Larsen began designing a series of biplanes that culminated in the 1927 Pitcairn PA-5 "Mailwing." This airplane was designed to carry air mail along the routes of the eastern United States. Efficient and economical, it helped build the route structure for what would ultimately become Eastern Air Lines.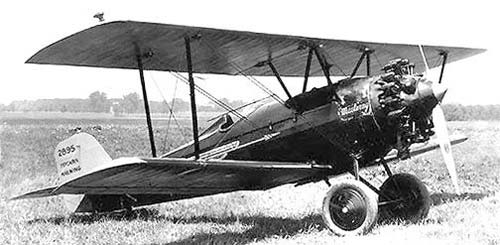 A Pitcairn mail airplane.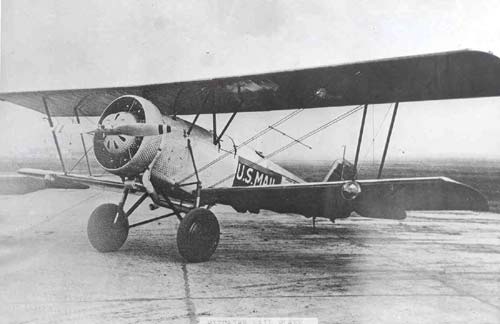 A Pitcairn mail airplane.