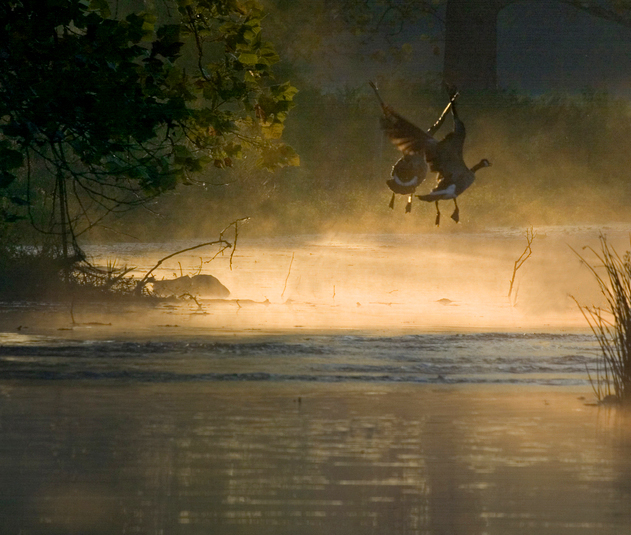 Cotton, Ira W. The Congress Book 1995. Sixty-First American Philatelic Congress (August 25, 1995).
Duck Tracks, serial published by the National Duck Stamp Collectors Society, Delaware.
Dumaine, Bob and Eric Jay Dolin. The Duck Stamp Story: Art, Conservation, History. Iola, Wisconsin: Krause Publications, 2000.
Johnson, Lawrence. Federal Duck Stamp Story: Fifty Years of Excellence. Davenport, Iowa: Alexander & Co., 1984.
Lendt, David L. Ding. Iowa City: University of Iowa Press, 1989.
McBride, David P. The Federal Duck Stamps. Piscataway, New Jersey: Winchester Press, 1984.
Reiger, George. The Wings of Dawn: The Complete Book of North American Waterfowling. New York: Stein and Day, 1980.
The U. S. Fish and Wildlife Service website—www.fws.gov.
Torre, David R. Specialized Catalog of U.S. Non-Pictorial Waterfowl Stamps. Santa Rosa, California. David R. Torre, 1998.