In March 1934 President Franklin Roosevelt appointed affable but outspoken conservationist and nationally syndicated cartoonist Jay N. "Ding" Darling (1876-1962) to head the U.S. Bureau of Biological Survey, forerunner of the Fish and Wildlife Service. Not a week later, Congress passed the Migratory Bird Hunting Stamp Act, which Darling had steadfastly backed. Prompted by a century of cries for control over bag limits, hunting seasons, and the relentless destruction of natural habitats by agriculture and drought, the Act provided for the annual sale of revenue stamps to hunters, collectors, and all others concerned about migratory birds. The Act dedicated funds generated by stamp sales to establishing migratory bird refuges.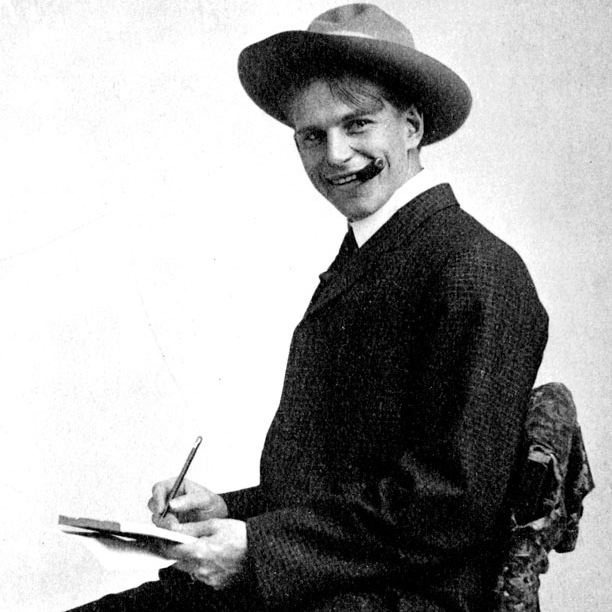 The urgency of submitting ideas to the Bureau of Engraving and Printing for the 1934 migratory bird hunting stamp—now commonly called the "duck stamp"—immediately occupied Ding Darling, and he hastily sketched numerous potential models. He titled the etching he produced later "Design for Duck Stamp #1—1934" and labeled the print "Trial Proof #1." Shown here, It closely resembles his original sketch.
This print is remarkably rare both for its being "Trial Proof #1" and for the unique way in which Darling signed it. With few exceptions, he signed his editorial cartoons as "Ding Darling" and his wildlife art as "J.N. Darling." He signed Trial Proof #1 "J.N. Ding Darling," making it particularly unique.