A Tribute to Jeanette Rudy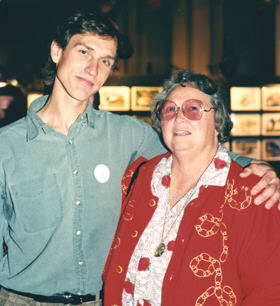 A native of Minnesota, where at least 10 percent of Federal Duck Stamps are sold and where over a dozen Federal Duck Stamp winners have lived at one time or another, Bob Hautman melds his love of wildlife, prairie grasses, and conservation to create award-winning art. His desire to reclaim sections of natural prairie has inspired him to plant much of his farm in the grasses, trees, and flowers that Native Americans and pioneers would have known. These reclaimed acres shelter migratory birds and other wildlife, the goal of the Migratory Bird Hunting Act (1934). Minnesota, part of the Prairie Pothole Region, supports 75 percent of the nation's entire breeding duck population.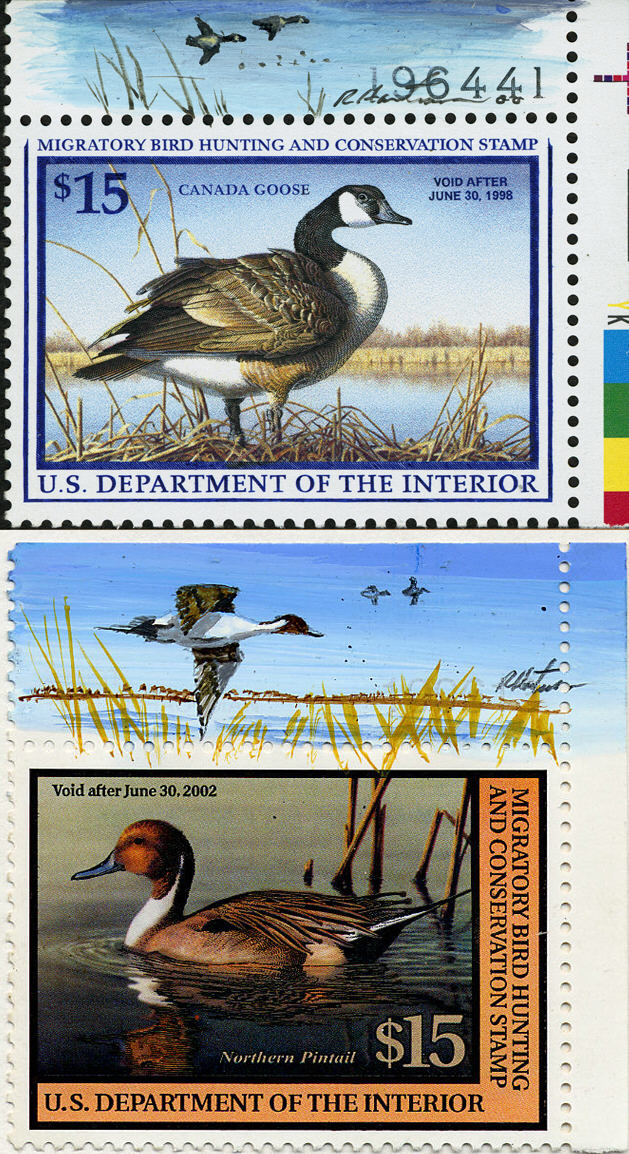 Hautman, whose images of the Canada Goose and Northern Pintail appear on federal stamps (1997 and 2001) and on numerous state stamps, credits Jeanette C. Rudy with inspiring his art and furthering his interest in conservation. "Jeanette's generosity and good spirit seems to rub off on everyone she meets," he writes. Further, he says, "Her support of the Federal Duck Stamp program has inspired me to do much more in the line of conservation." He went on to win again for the 2018 issue.
An example of his commitment to conservation, in 2003 Bob and his brothers Jim and Joe collaborated to produce a commemorative print celebrating the hundredth anniversary of the National Wildlife Refuge System. Funds from the sale of the print support wildlife restoration projects.