The Perils of Mail by Air
Constantly challenged to move the mail faster and faster, the United States established airmail service in 1918. Those who undertook the perilous task of flying the mail found it a dangerous and deadly business.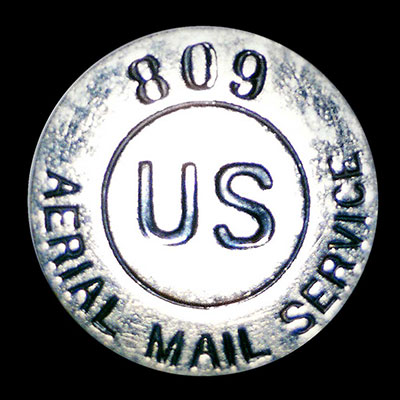 Despite poor flying conditions, postal officials insisted that airmail pilots take off according to schedule. Neither snow nor fog nor winds nor torrential rains were expected to delay them in the completion of their appointed duties.
In recognition of the dangers they faced, airmail pilots gave themselves a grim but apropos nickname, "The Suicide Club." During the nine years that the Post Office Department operated the airmail service, thirty-five pilots lost their lives in the line of duty.
Lucky Lindy
Charles Lindbergh earned the nickname "Lucky Lindy" before his famous solo flight across the Atlantic in 1927. The moniker was given to him after he was forced to parachute to safety four different times, twice as a contract airmail pilot. Lindbergh's Contract Air Mail Route No. 2 provided service between Chicago and St. Louis in 1926.
Knight to the Rescue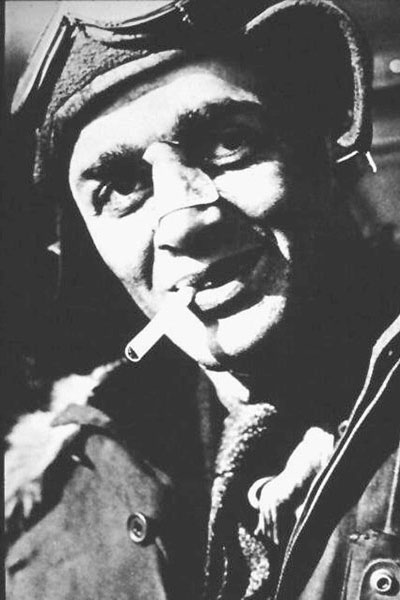 Jack Knight almost single-handedly saved the U.S. airmail service. In 1921, in a test to prove the feasibility of round-the-clock mail by air, he flew from Wyoming to Chicago in a blizzard and the dark without rest or relief. Knight's remarkable feat captured national attention and persuaded Congress to continue funding America's airmail service.