Stamps issued: 1959-PRESENT
For period 1934-1958 see Gabon, French Equatorial Africa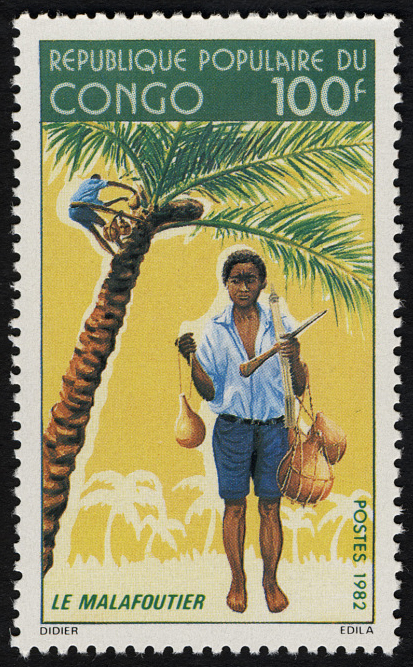 A republic on the north bank of the Congo River, in west central Africa. The former French colony of Middle Congo, the Congo became a member state in the French community in 1958 and gained independence in 1960. After 1963, the Congo government alligned itself with both the Soviet Union and China. U.S. relations, severed in 1965, were restored in 1977. In 1990, Maoism was renounced, and opposition parties were legalized. The official name of the country, changed to the People's Republic of the Congo in 1970, was changed back to the Republic of the Congo. A democratically elected government came to power in 1992. During 1997, the country was torn by ethnic and regional civil war.
Narrative by Linn's Stamp News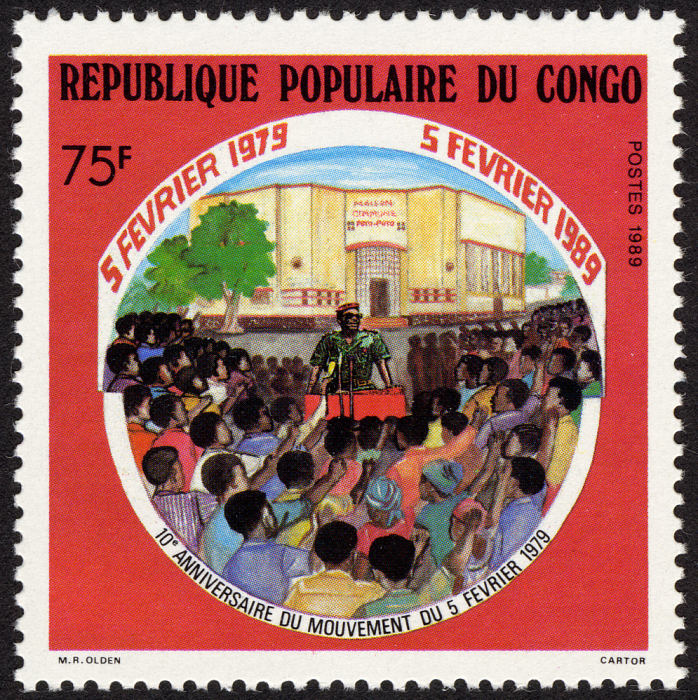 Precedent Country:
---
MIDDLE CONGO
Stamps issued: 1910-1933
For period 1891-1903 see Gabon, French Congo