Curaçao
Precedent Countries:
---
NETHERLANDS ANTILLES
Stamps issued: 1948-2010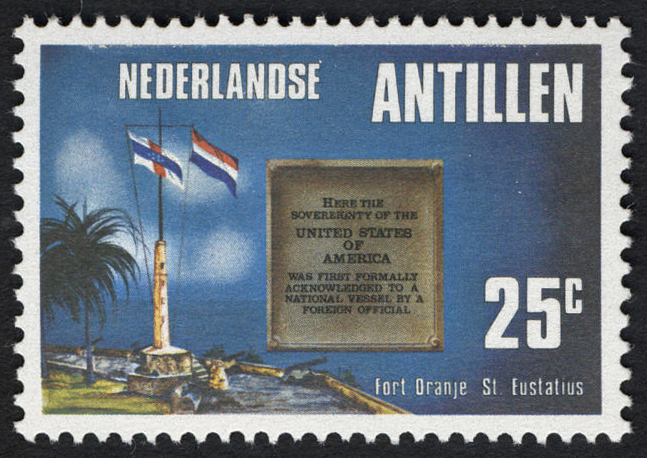 Two groups of islands in the West Indies, north of Venezuela. They were originally occupied by Spain, but have been in Dutch possession since 1634. In 1954, the colony was made an integral part of the Kingdom of the Netherlands. Aruba separated from the Netherlands Antilles and began issuing its own stamps at the beginning of 1986.
Narrative by Linn's Stamp News
---
CURAÇAO
Stamps issued: 1873-1948