Stamps issued: 1969-PRESENT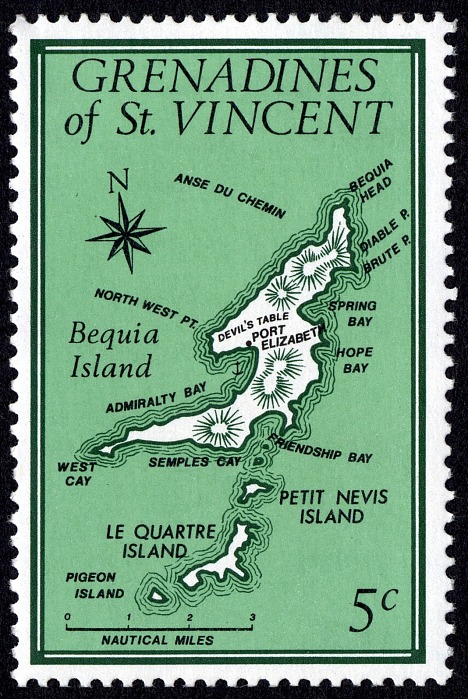 A small group of islands administered by St. Vincent, including Bequia, Mustique, Canouan and Union Island. A host of expensive topical issues were produced for the Grenadines, Bequia and Union Island during 1984-88, almost exclusively for consumption by stamp collectors.
Narrative by Linn's Stamp News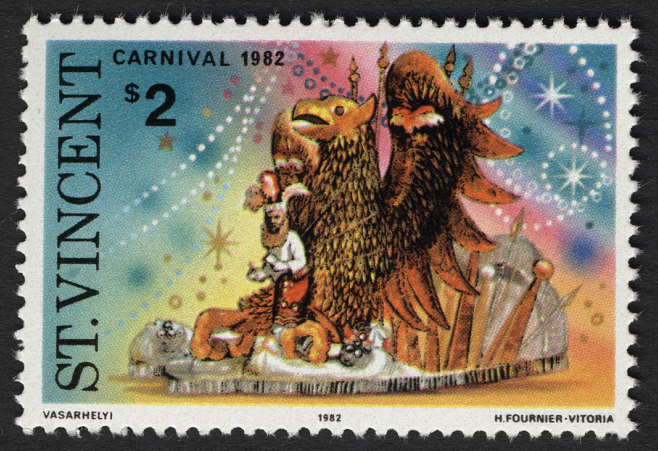 Precedent Country:
---
BRITISH COLONY
Stamps issued: 1861-1969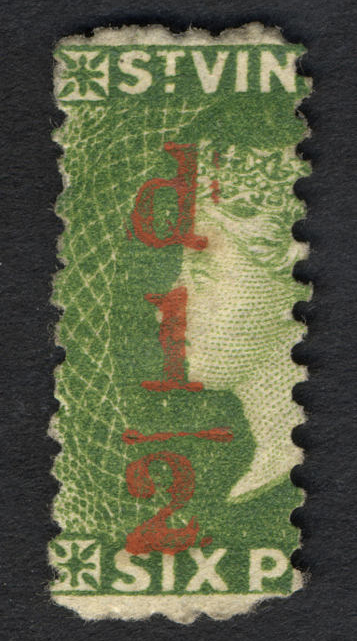 An island in the West Indies. St. Vincent was a British colony from 1763 to 1969. On Oct. 27, 1969, St. Vincent became an independent associated state in the British Commonwealth. It became fully independent on Oct. 27, 1979.